Stalford Student Won Title of "Three-good Model"
2020-05-22
The pomegranate flowers in May look as red as fire, while the garden is full of loquat trees with golden fruits.In this beautiful season, a gorgeous flower also blossoms in the campus of Stalford – Sunny, a student of Y11, won the honorary title of "Three Good Model" of Nantong Economic Development Zone for the year of 2019.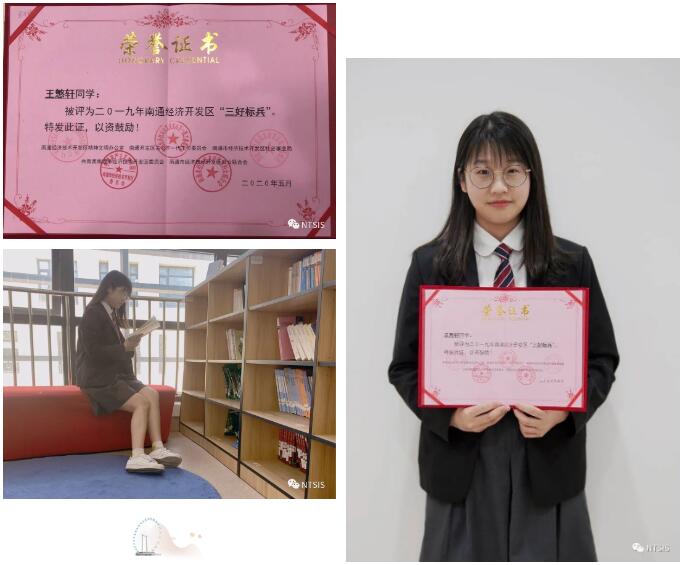 Sunny, a student with lofty aspirations as well as remarkable moral and learning performance, always aim high and keep the goals on her mind, fully reflecting the vitality of the young students and their pursuit of progress. As soon as a student branch of the Youth League was established, Sunny submitted her application trying to become a member of the Communist Youth League.
Sunny always studies hard and her previous examination results have been always among the best. She has also won the school's 'Top Ten Students', 'Stalford' awards and other honors. In 2019 International Cambridge IGCSE Examination, she received A and A* for all her five courses, becoming a model for other students to learn and follow.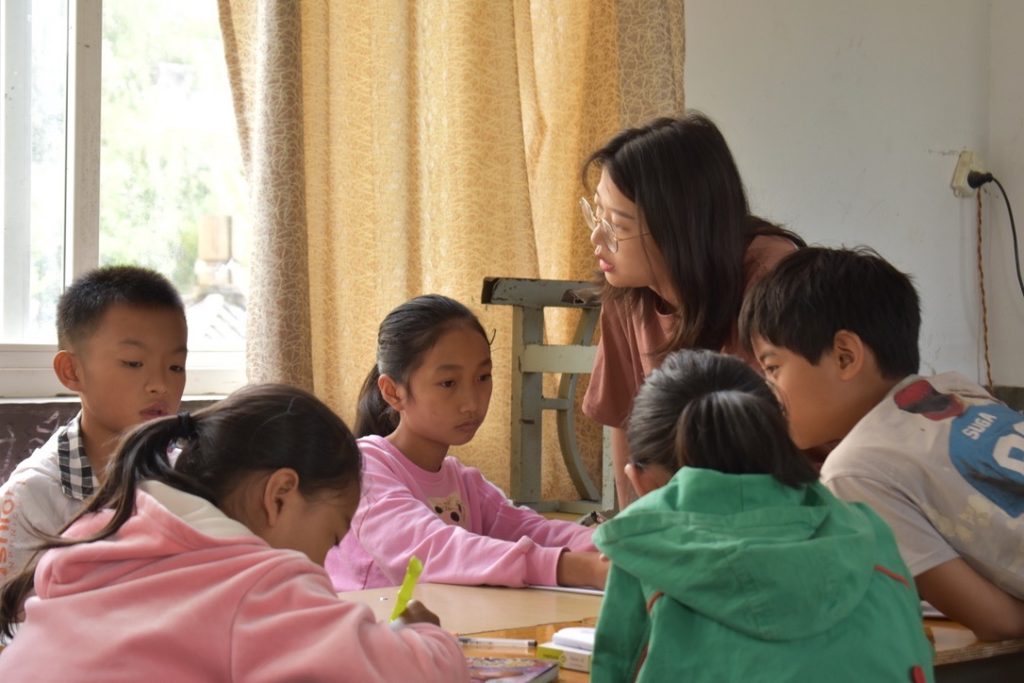 Sunny also takes an active part in volunteer activities, which she regards as opportunities for character development and growth. She serves as the Head of the school volunteer group, leading the members actively participating in volunteer activities. During the summer vacation in 2019, Sunny came to Shiqiao Primary School in Liupanshui City, Guizhou Province and joined the teaching support program. She brought warmth and care to the students in this mountainous area.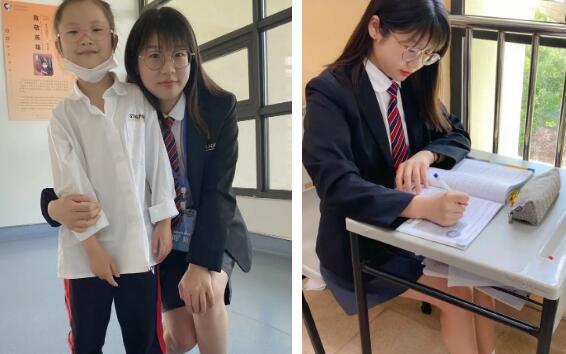 We believe that this beautiful 'flower' of our Stalford campus will surely shine and blooms.