Campus Ignited by Songs and Dances
2020-05-27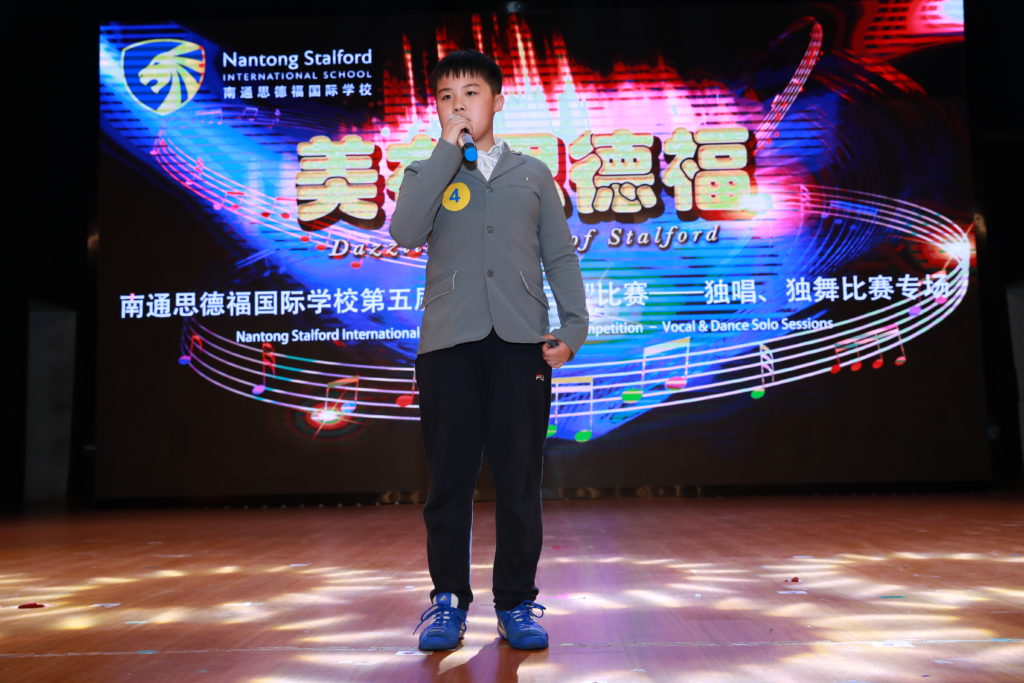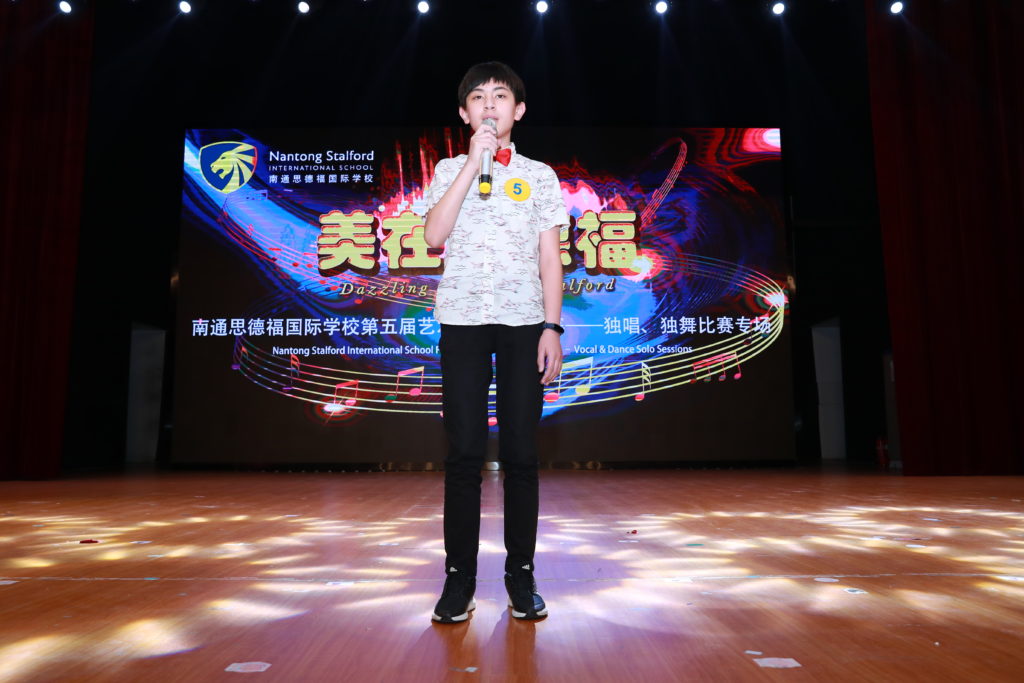 Recently, the three solos (instrumental solo, dancing solo, singing solo) competitions of 5th Campus Art Festival of Nantong Stalford have been going on enthusiastically.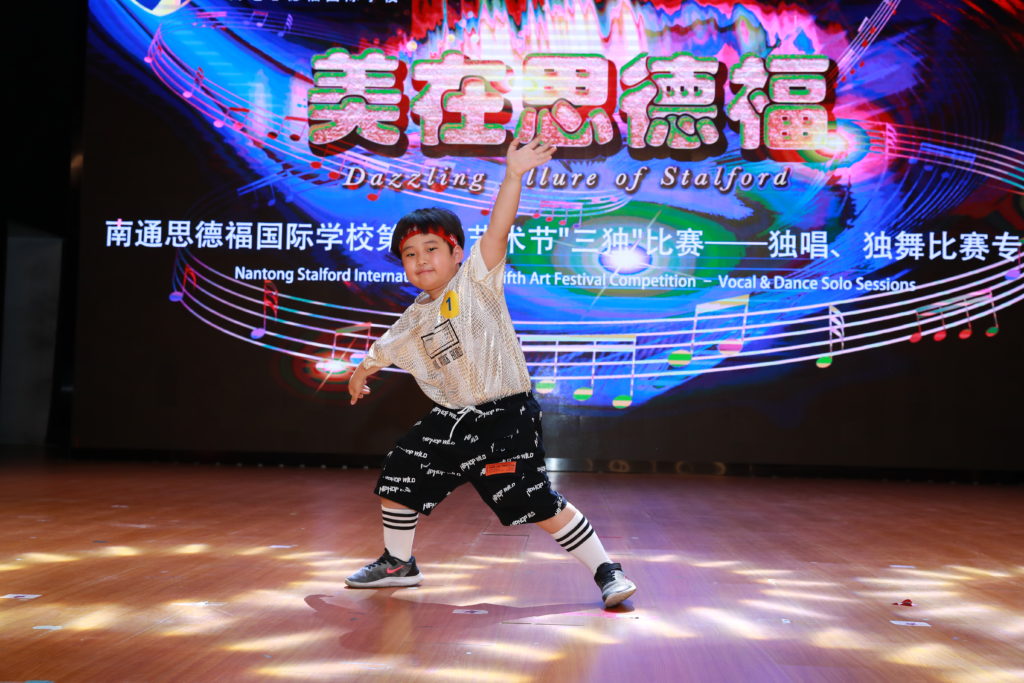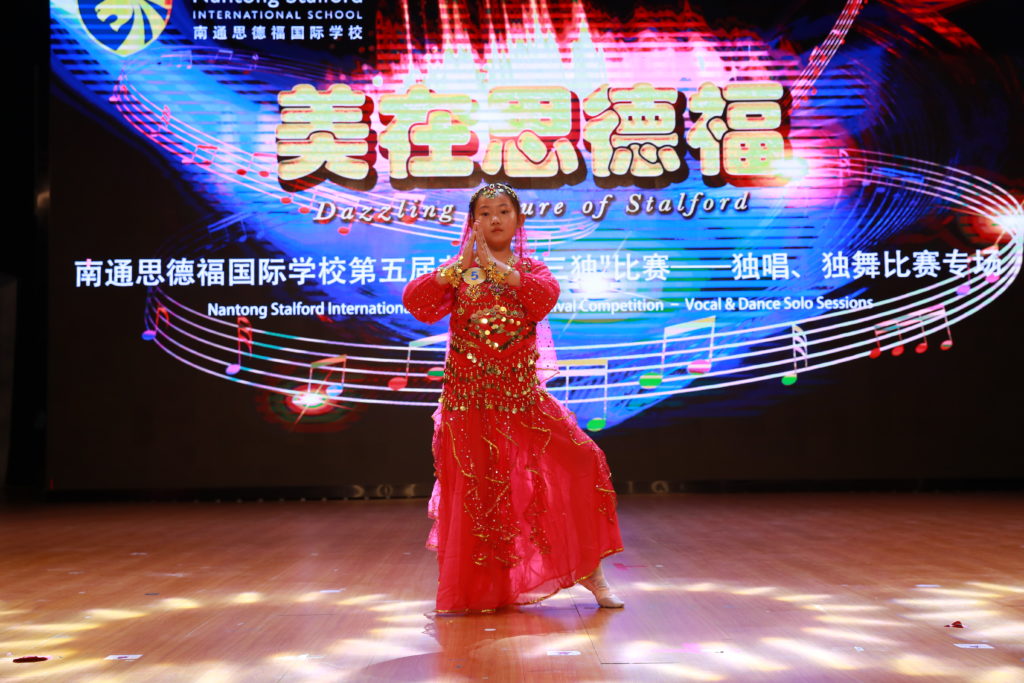 After the instrumental solo competition, dancing and singing solos competitions were also successfully held in the afternoon on 27th May.The brightly-lit school auditorium was filled with the joys of Chinese and foreign contestants. Together, the beautiful and mellow songs and the graceful and elegant dances well demonstrated the unique characteristics of an international school.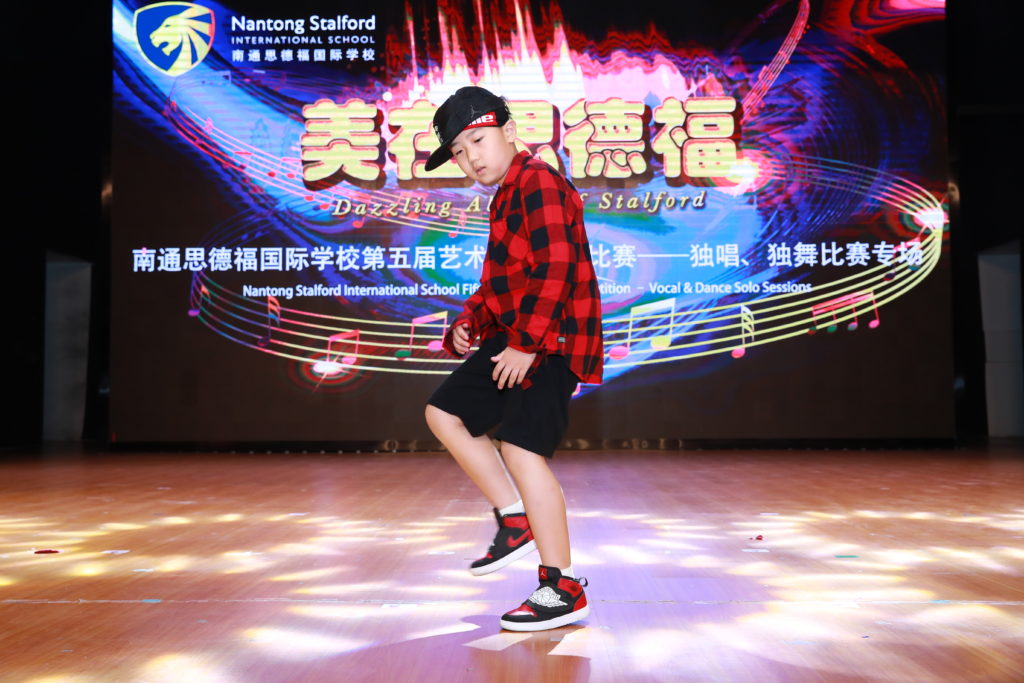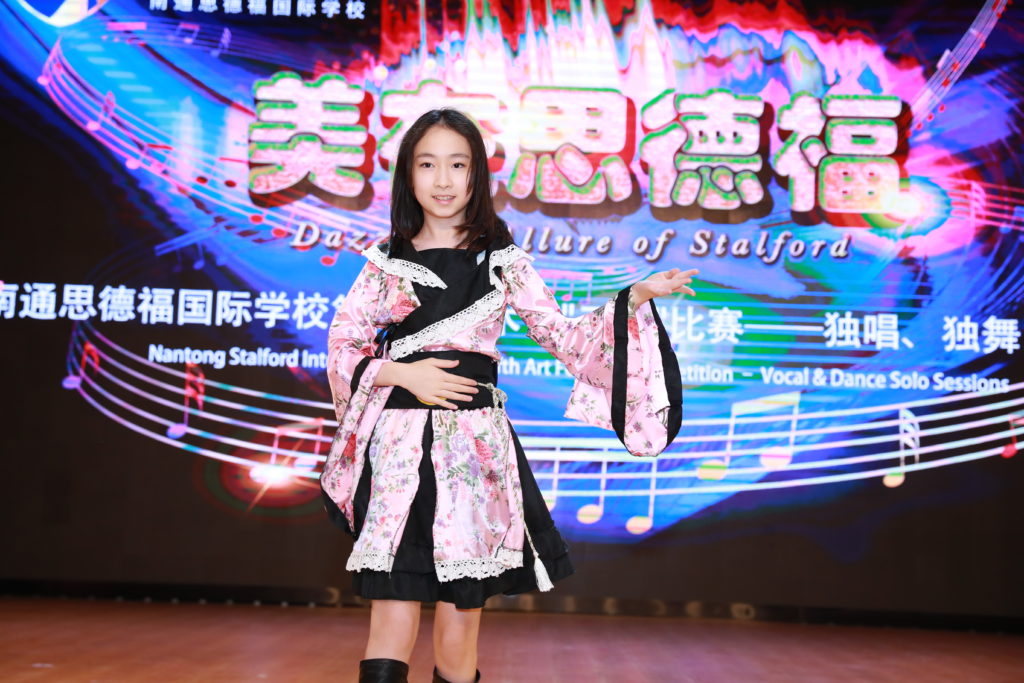 The Chinese and foreign judges were surprised and excited by their achievements in the art education.The school will hold the closing ceremony of the Art Festival on June 1st, International Children's Day. The winners of the competitions will show their performances to the whole school.