General Law Talk helps in Learning and Development
2020-06-05
On the afternoon of June 5th, in the school conference room, Y4 and Y5 classes jointly attended a special class meeting. Police officer Huang was specially invited to give a talk on general law.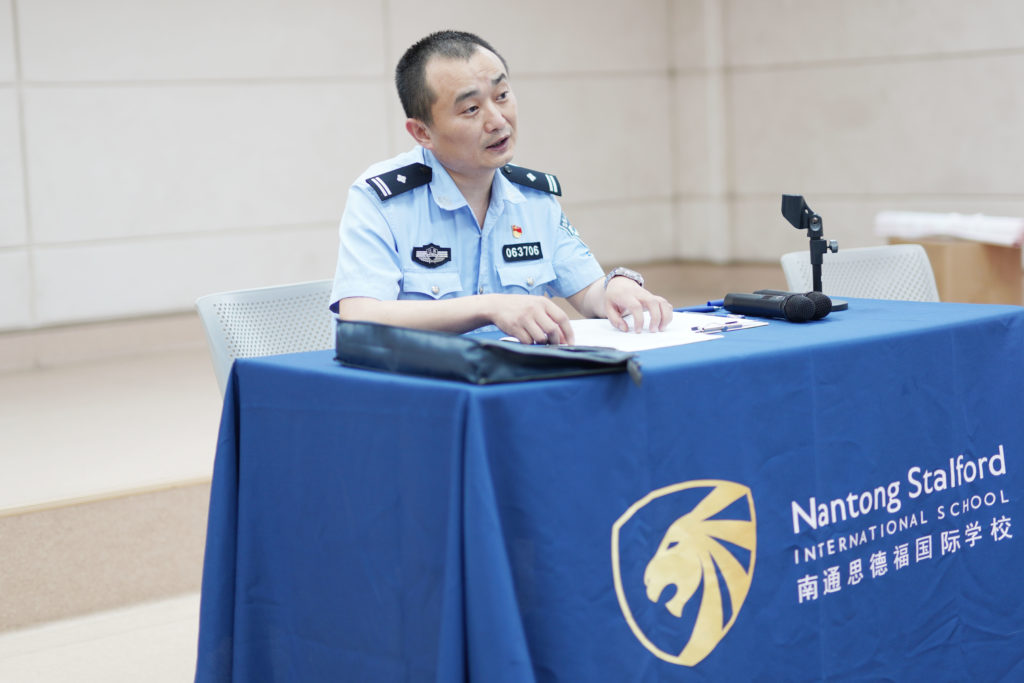 According to our students' age and appropriateness, police officer Huang explained the legal knowledge and concepts in a simple way, making the students feel that the laws are not abstract, but comprehensible and all around us. They are made aware of the need to have good behavior since young. A crime case of a gang fight left a deep impression on our students that if they are not careful in choosing their friends, those with bad influence often lead to tragedies.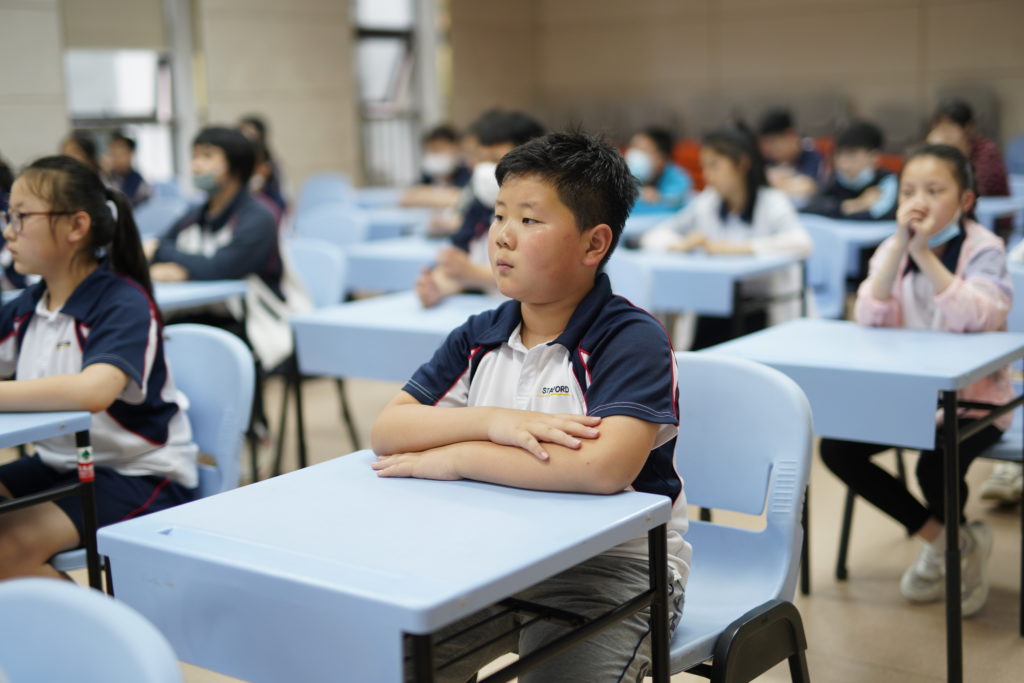 In response to the current problem of some young students indulging in online games, Officer Huang used a figurative metaphor to warn students that video games are like electronic heroin. Like drugs, once contaminated, they are easily addicted and would fall into a swamp. They would sink deeper and deeper. A teenage student who was addicted to playing online games, actually spent millions of dollars of hard-earned money from his parents. Such real-life example has shocked our students. This vivid example made the students realize deeply that selfishness and excessive indulgence would destroy themselves and harm their families.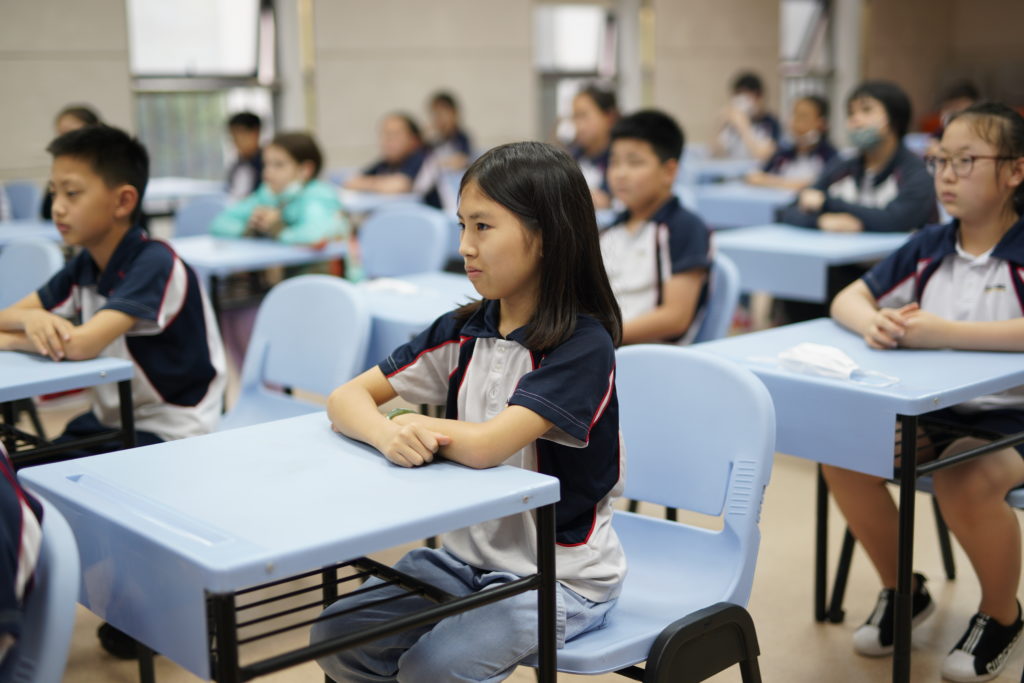 After the lecture, the students exchanged and shared with one another their experiences. They expressed that they should not just be law abiding, but also to share and bring across to everyone around them the legal knowledge they have learned so that they can abide by the laws.