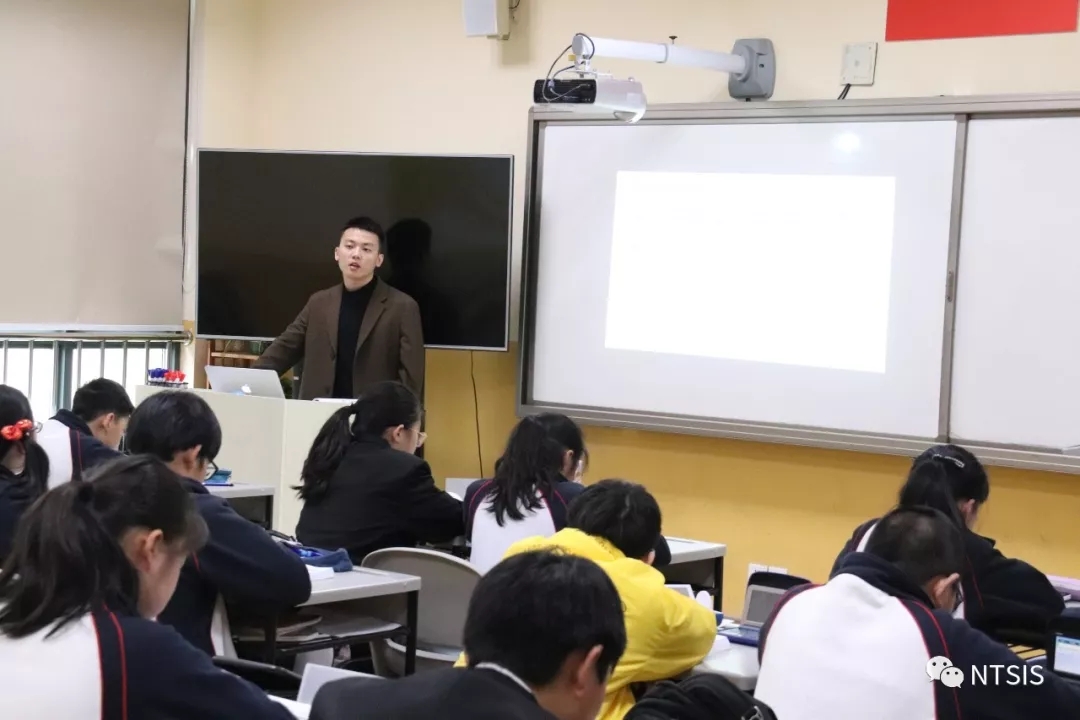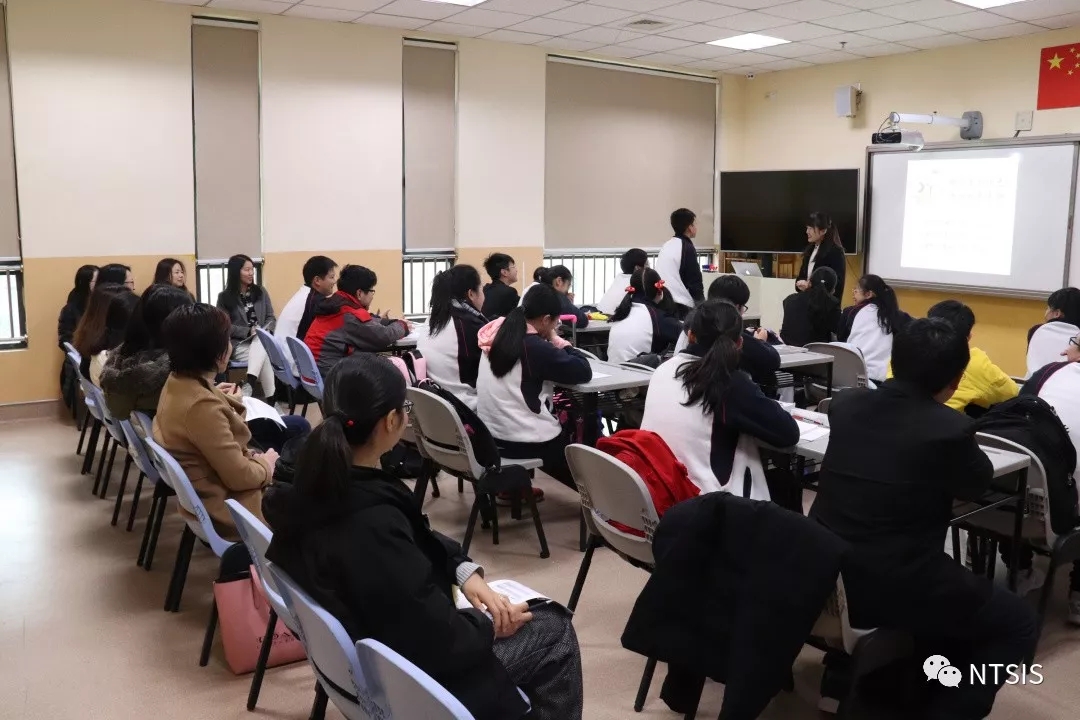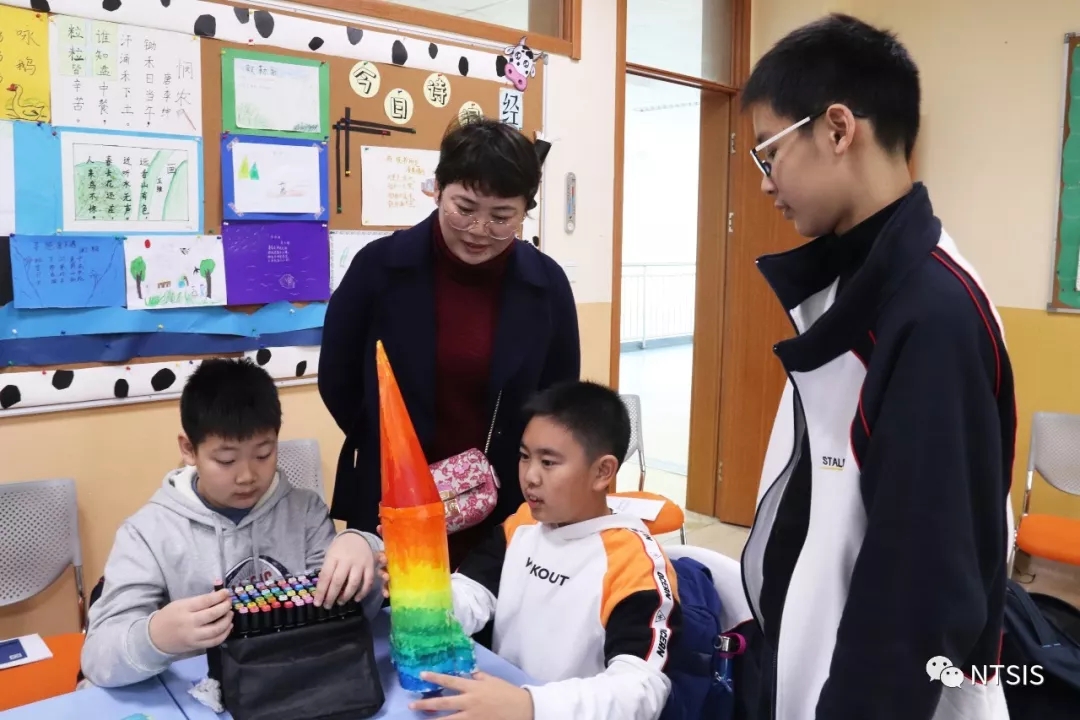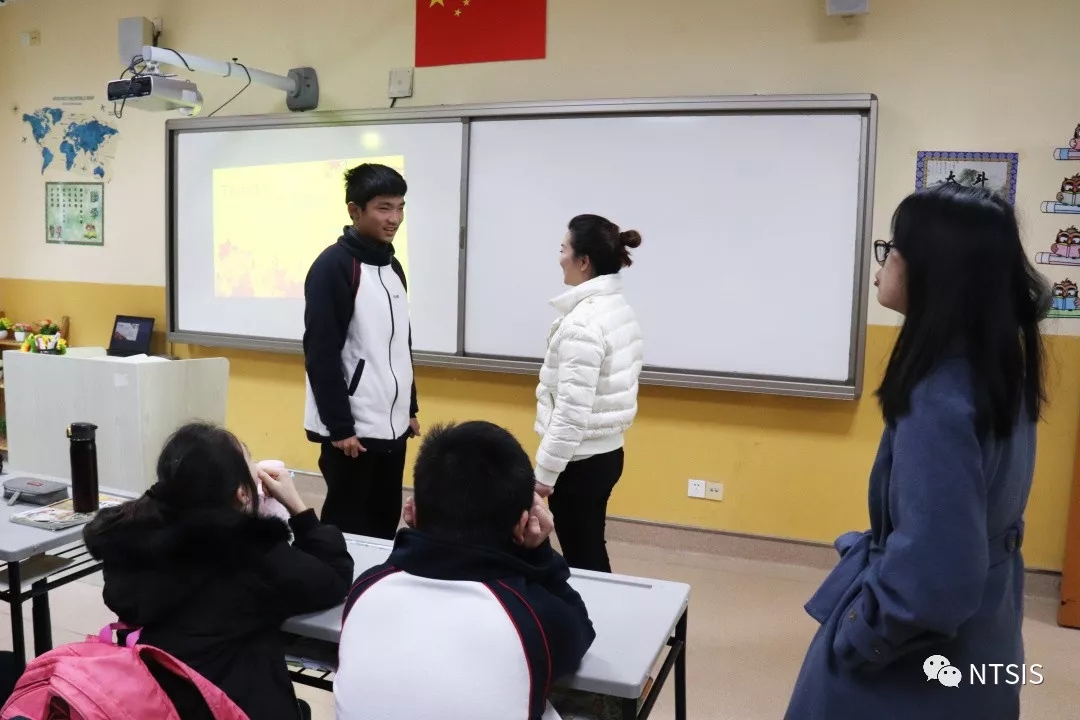 Chilly as it was on Friday, November 29, the school campus of Stalford was nice and warm. Nearly 200 parents entered the campus full of enthusiasm and expectations, taking part in the Campus Open Day activities which are held once every semester, experiencing for themselves the development of the school, the situation of classroom teaching as well as the learning environment of their children.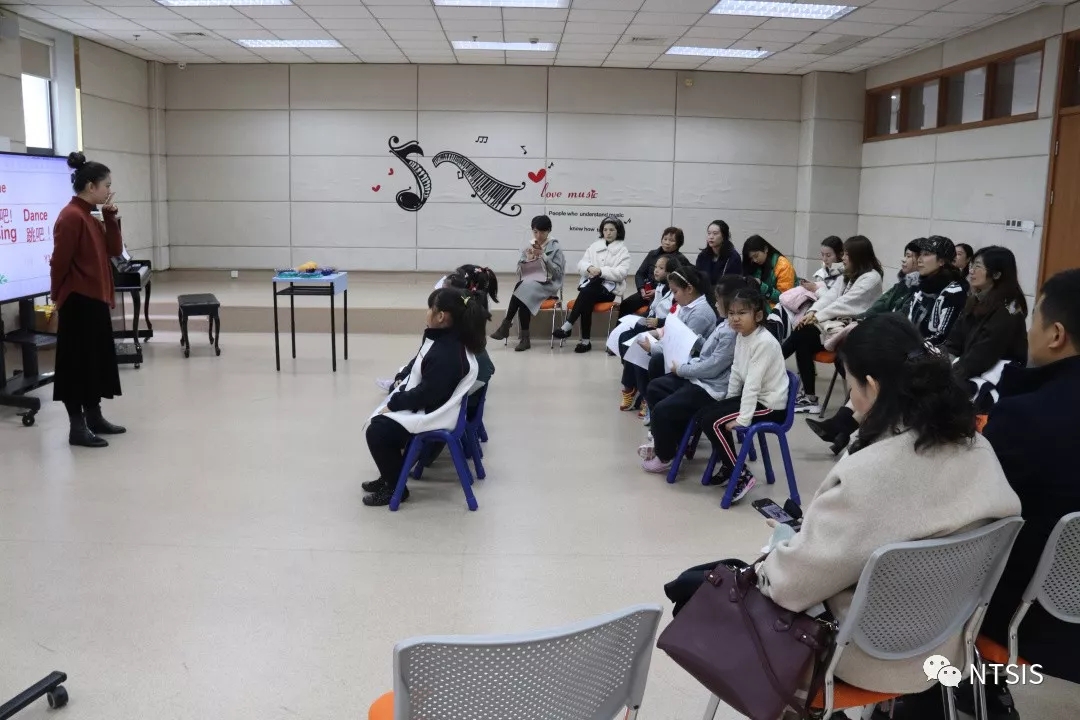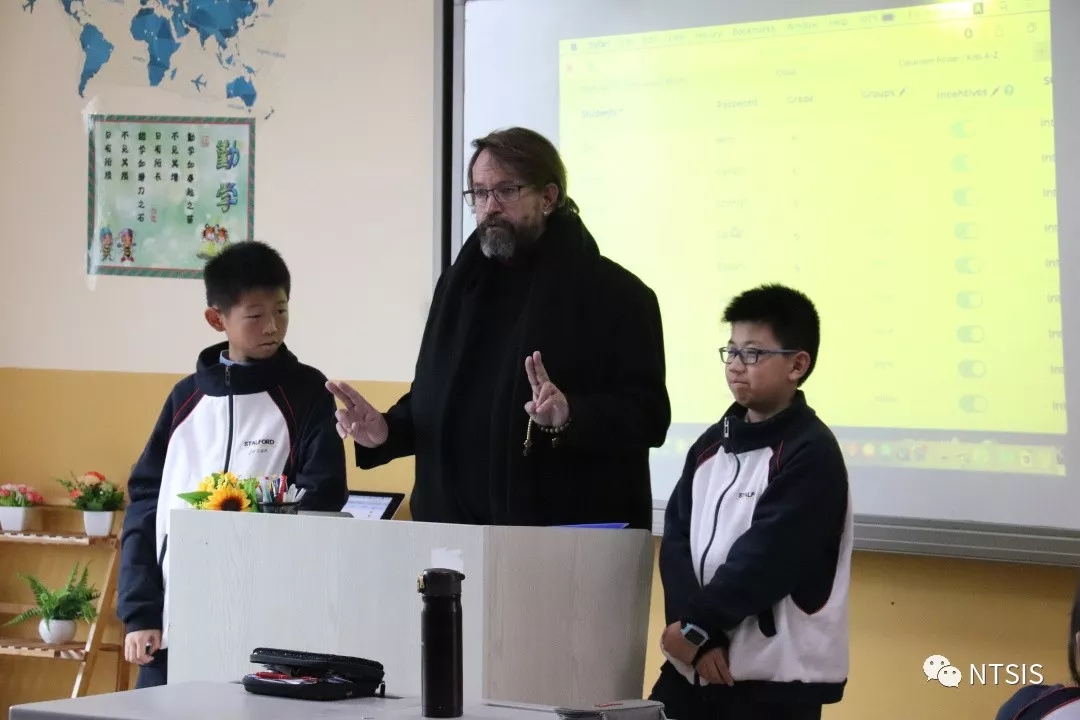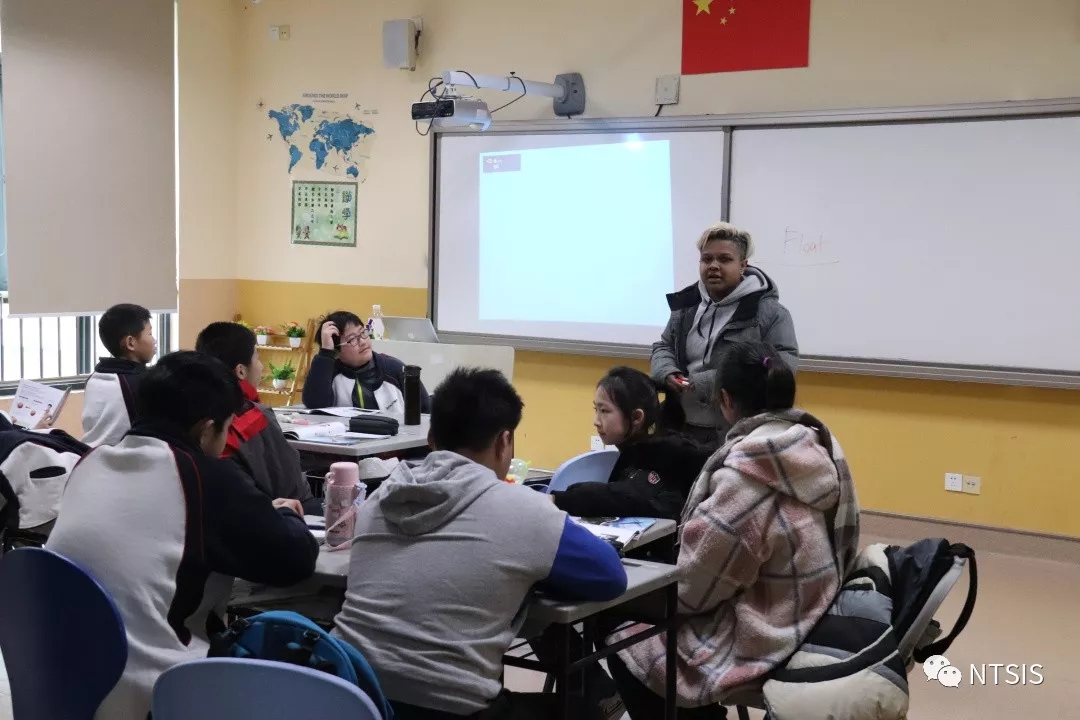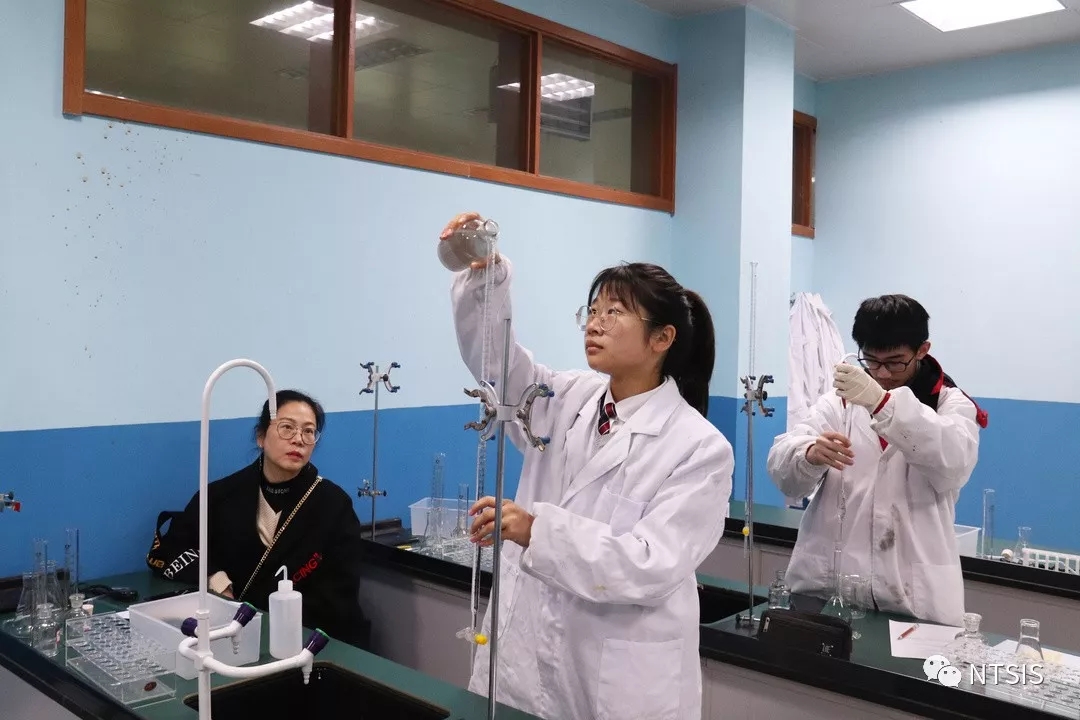 The Open Day activities began with the morning class meeting. Teachers of each class dedicated a thoughtfully prepared spiritual feast to all the parents: some talked about traditional culture, some told inspirational stories, some discussed about world events, and some organized ceremonies associating with previous Thanksgiving Day, rendering the children an opportunity to thank their parents for their upbringing with songs and hugs, which moved many parents into tears of happiness. ……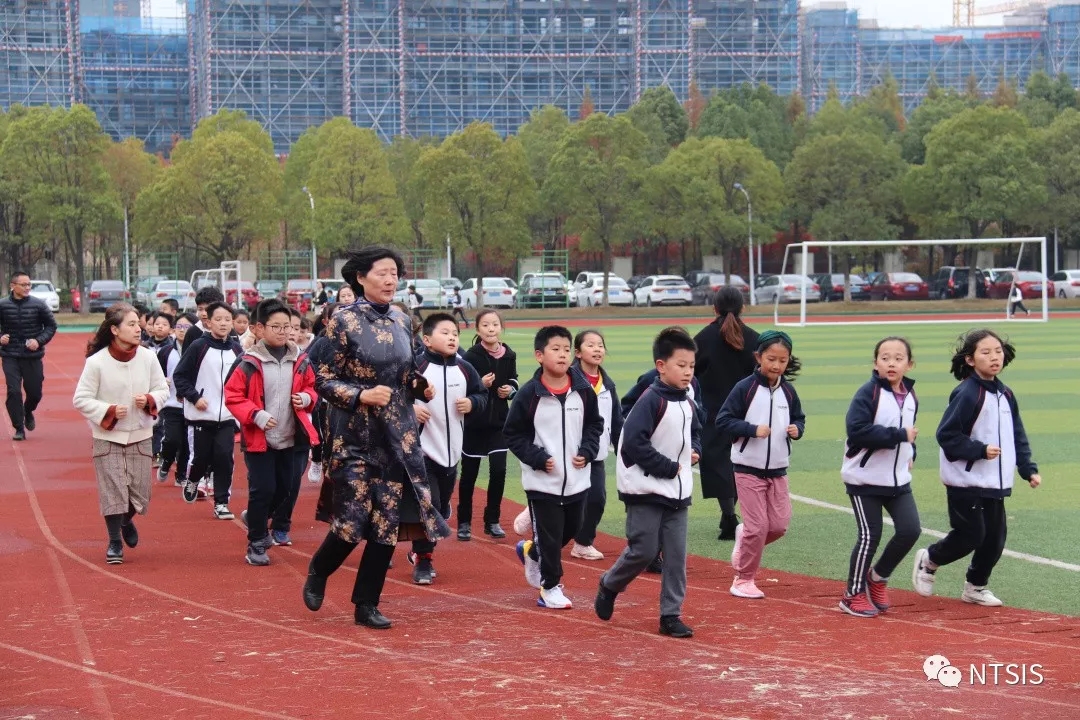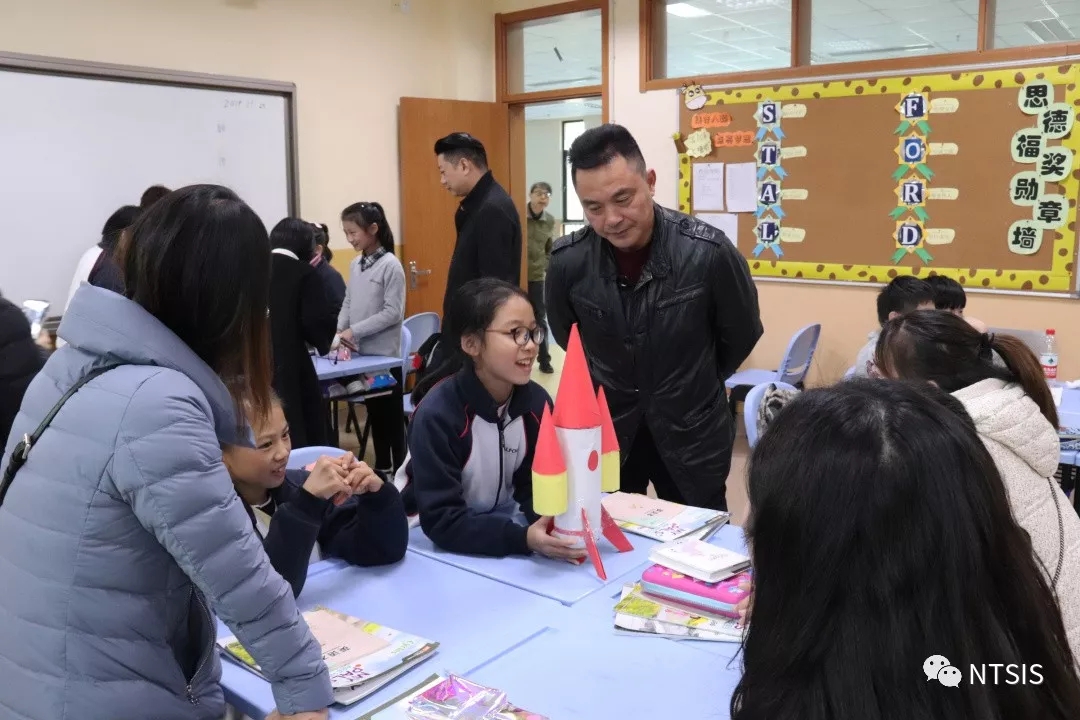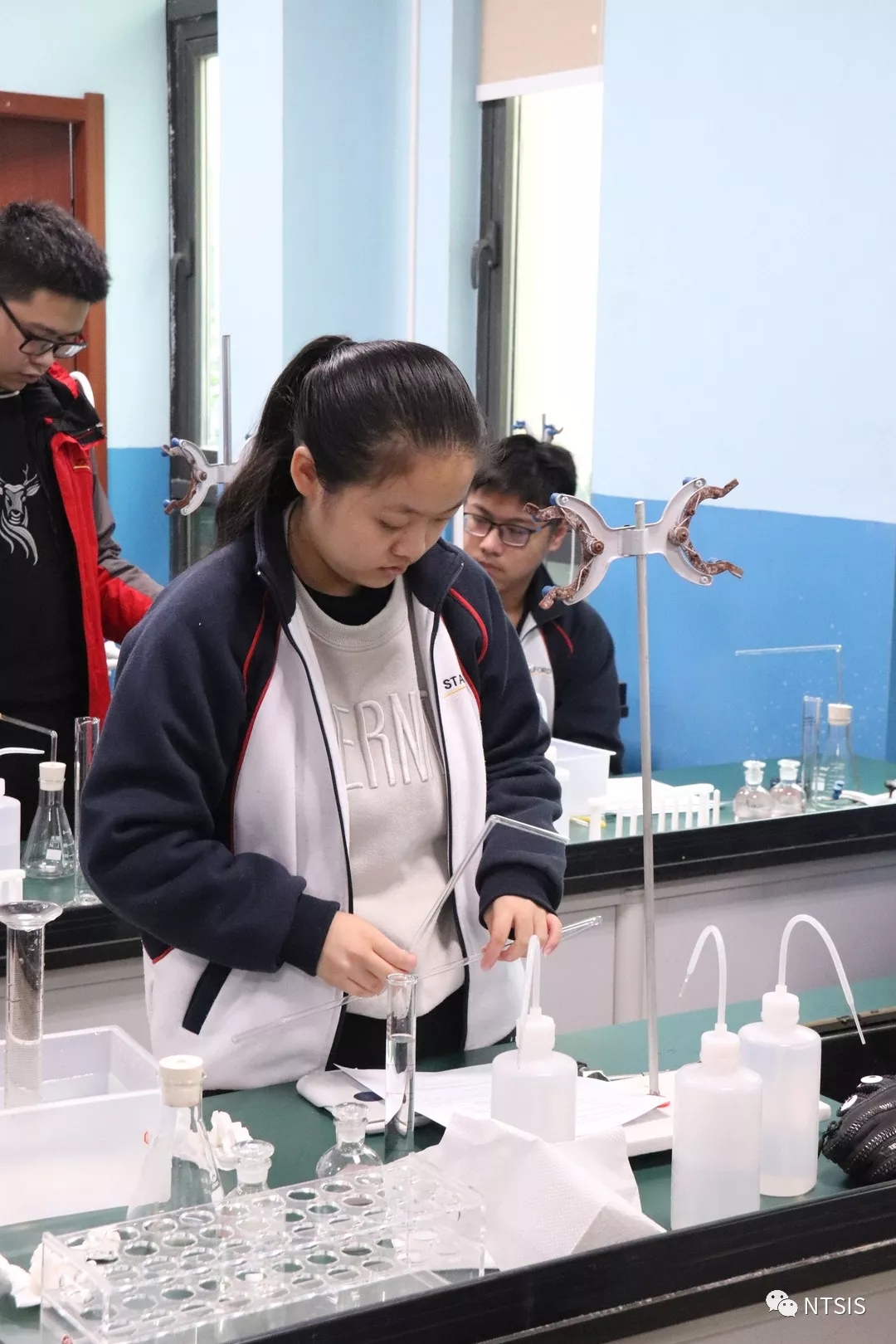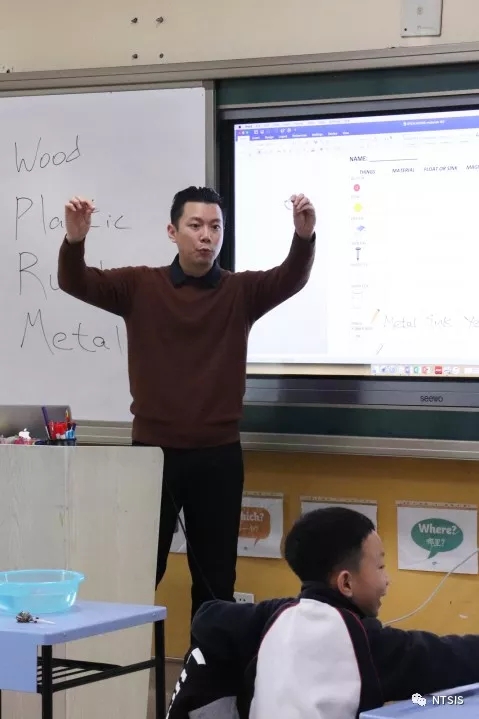 The focus of the open day activities was the opening of classroom and the performance of teachers. There were 60 classes available covering Chinese, Mathematics, English and other major disciplines, as well as music, art and other comprehensive disciplines. The teaching was given by both Chinese and foreign teachers. Through collaboration, experiencing, exploration and other interactive ways, they were able to create a good teaching environment which can maximize the potential of students in pursuit of excellence, and cultivate students' abilities of independent thinking, multi-dimensional thinking, creative thinking as well as the capability of lifelong learning. The school also invited parents to offer valuable views and opinions of their own on the scientific, flexibility and effectiveness of classroom teaching, as well as the professional quality of teachers. From the feedback forms received, most parents approved with "satisfactory" or "very satisfactory."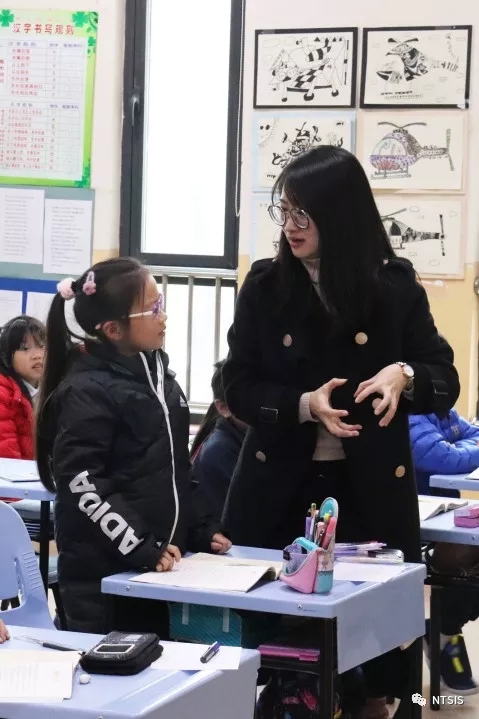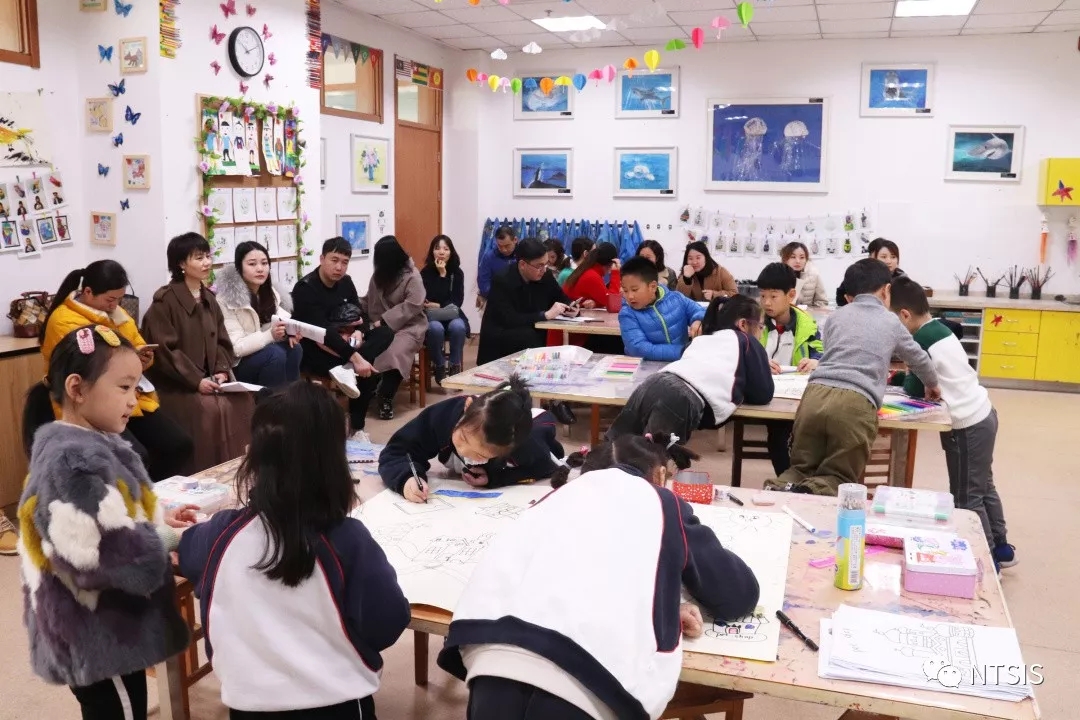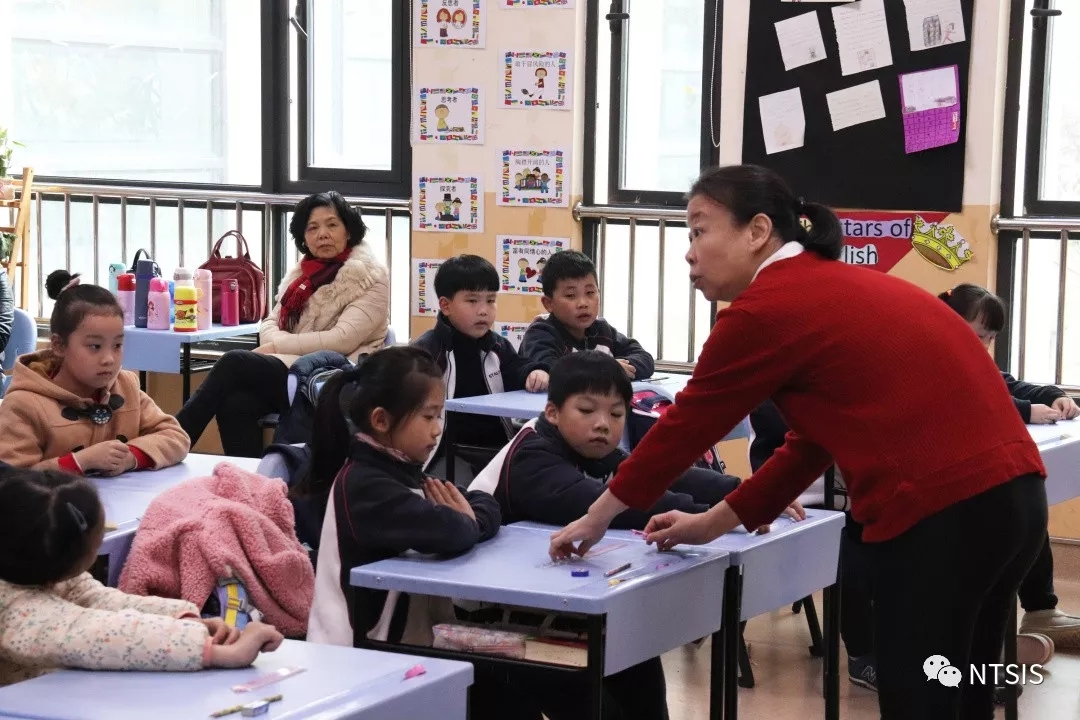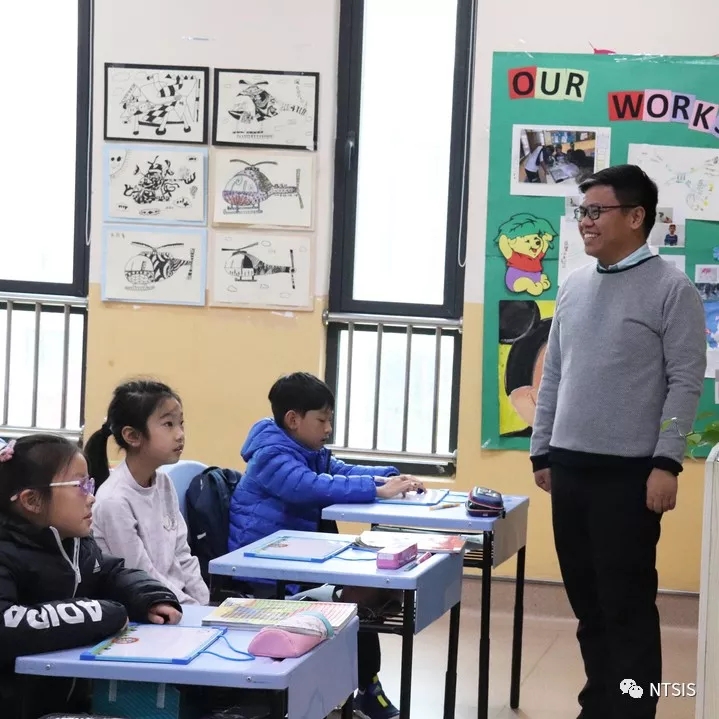 The open day lasted for a whole morning. In addition to attending the classes, parents also witnessed on the playground their children running together with the principal and teachers. During the break time, some parents also tasted the delicious snacks in the school canteen with their children. They expressed their great satisfaction with the fact that the school attaches great importance to students' health buildup.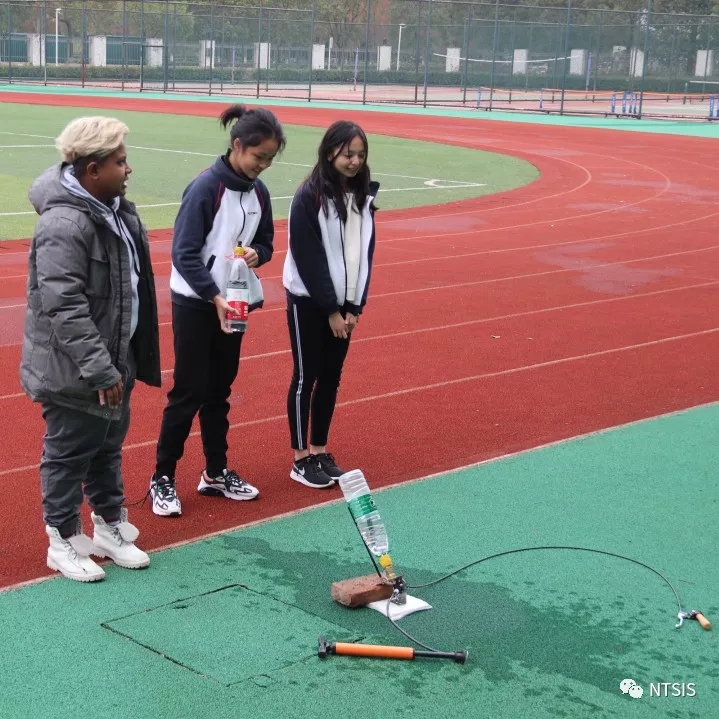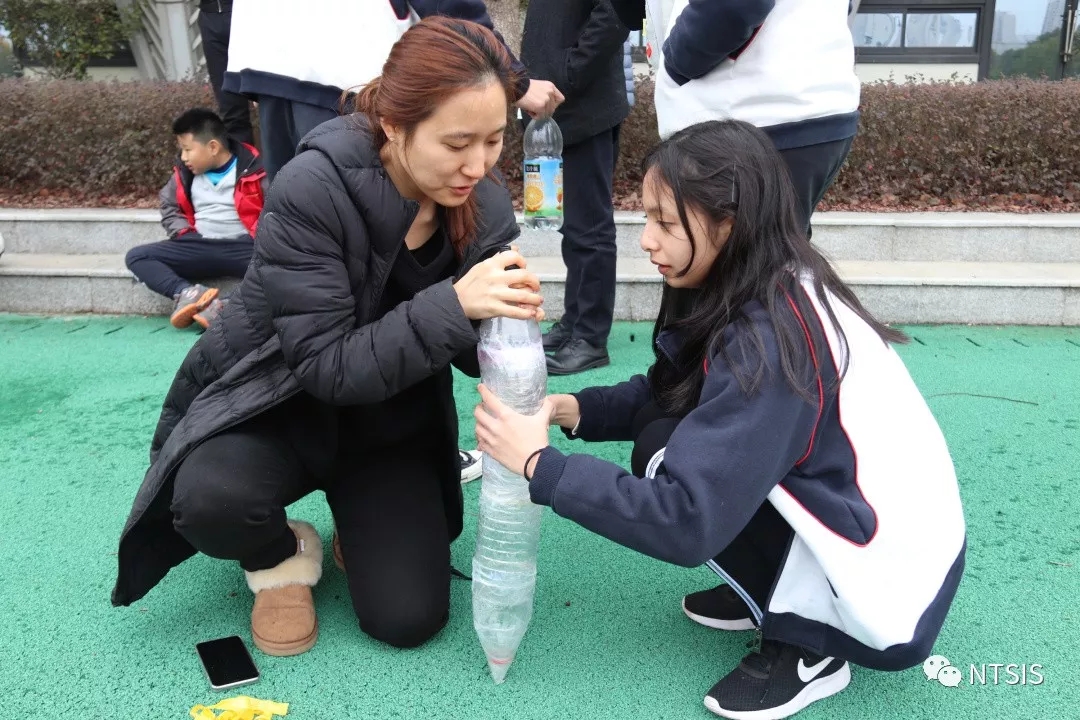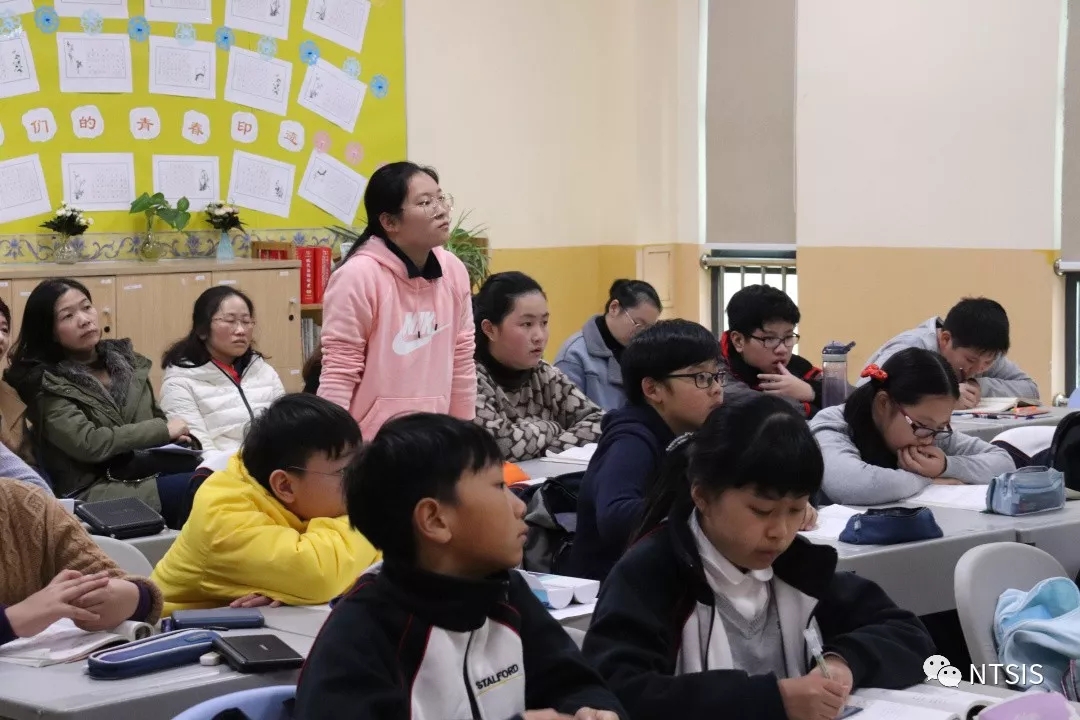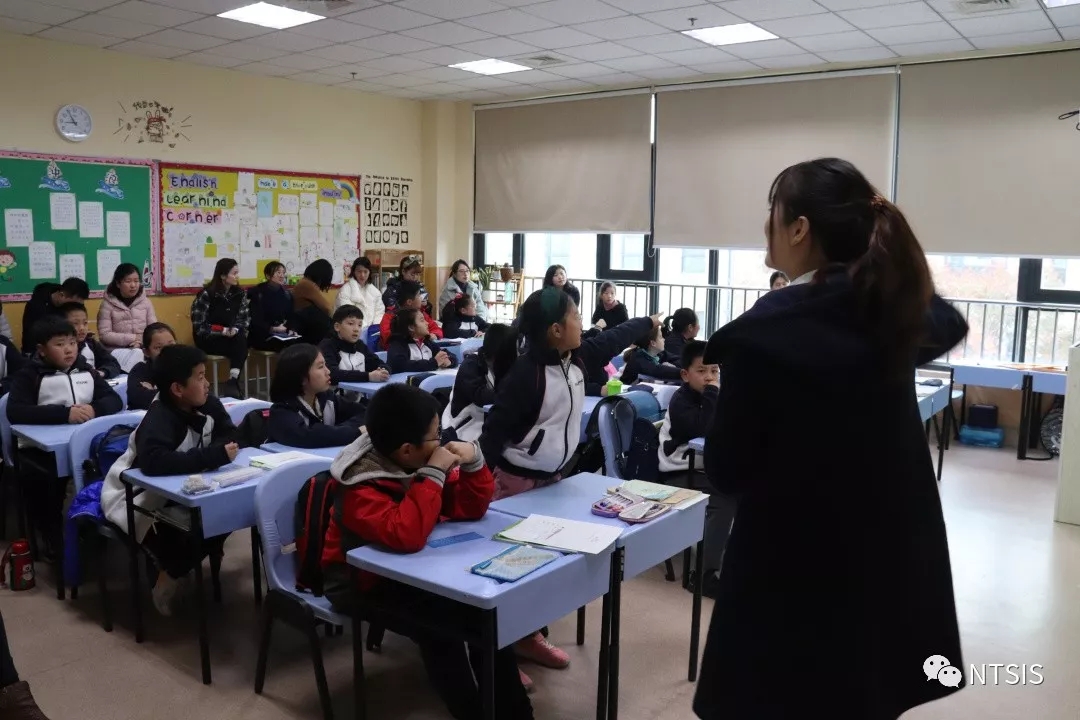 As an ancient Chinese poem goes: "The best time and scene of the year you have to remember is the time when tangerines are green and oranges golden." Over the past four years, with the understanding and support of parents, we have made significant achievements in running the school, showing a gratifying picture of "green tangerines and golden oranges". We will take this open day as a new starting point, earnestly absorb parents' opinions and suggestions on the development of the school, actively improve our work in all respects, comprehensively upgrade the internationalization and modernization of the school, further improve the overall strengths of teachers as well as the quality of education and teaching, so that the school can rank among the first-class international schools.