Stalford Explore the future of Education at GES 2019
2019-12-06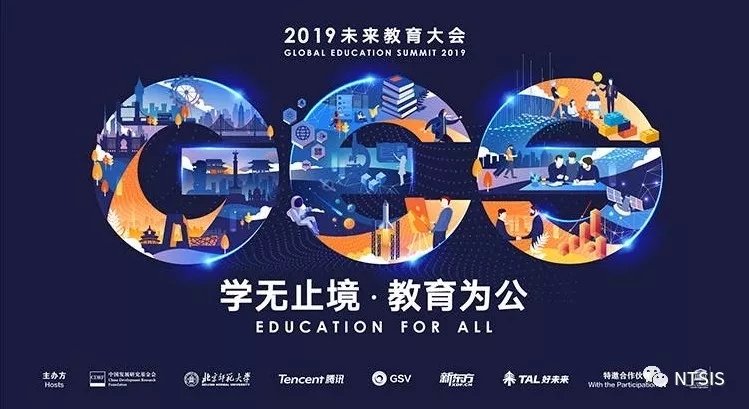 As global education leader, Nantong Stalford International School was invited by the prestigious Global Education Summit 2019 to work toward solutions for issues faced by today's education industry, and to advance today's education for the future, connecting China and the world.
We participated the summit together with Industry leaders such as Harvard University, Stanford University and Beijing University. Also present was policy makers such as representatives from the Chinese Ministries and United Nation.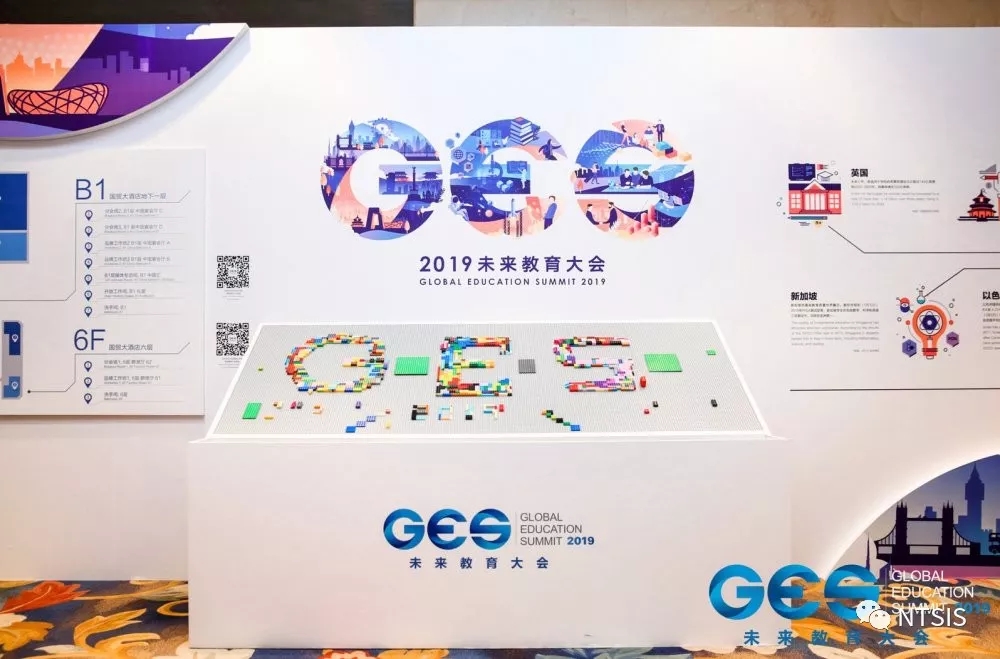 Topics of discussion range from how education intersect with the development in our socioeconomic structures, changes in human capital, emerging new technologies, and sustainable development of global education.
We were also exclusively invited to the headquarters of New Oriental and TAL (Tomorrow Advancing Life) to explore the latest in technology adoption in education, as well as exchanging views on the future of online and offline teaching.
Nantong Stalford is proud to deliver cross – cultural educations, diverse teaching and learning methodologies and infrastructure for lifelong learning. We are facing accelerated changing future and as our CEO Ruby Teo stated, Nantong Stalford as the future school is one that cultivates innovative talents that will continually expand access to quality learning – all essential to living a life of meaning and making a positive difference in the world.