As a parent, the most scaring thing to hear is definitely these six words, "Children of other parents". These children have no problem in their bilingual communications and they have their own sports and art hobbies.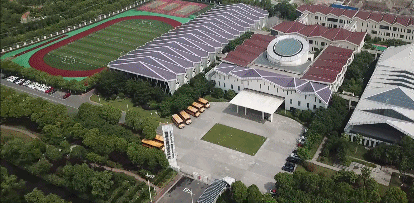 So, parents begin to worry and ask, "How did the other children make it?" In fact, these capable children are not born with such abilities.
More importantly, the reasons are:
☑ Diverse open environment
☑ World's outstanding faculty
☑ Diversified education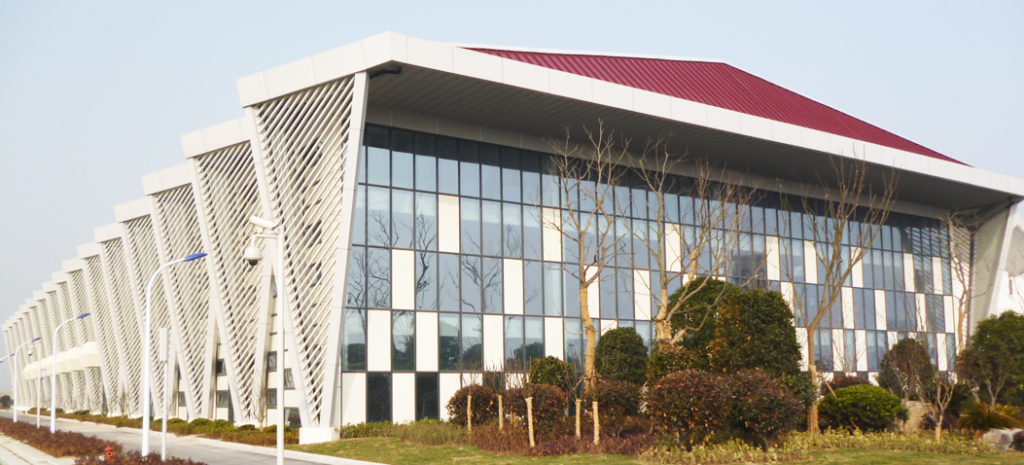 Is there such a school in Nantong?
Of course!
It is
The Nantong Stalford International School
What's so different about this school
Please listen as I share with you
Singapore's Concept of Education

Singapore is a country with a majority of the Chinese population. All the children's official language is English from kindergarten. At the same time, they must learn their mother tongue which is a required second foreign language. Thus, Chinese is a compulsory requirement for many children. Nevertheless, Singapore's bilingual education has achieved outstanding results. According to the Organization for Economic Co-operation and Development (OECD), Singapore education has been ranked first for consecutive five years since 2015.
Singapore's education system aims at elite education, inherits the British education tradition, adopts the Commonwealth education system and combines the advantages of Chinese education. While retaining the advantages of basic education in China and advanced western teaching theories, Singapore education is known as the world's best elite education for Chinese.
Founded in 1998, Singapore's Stalford Education Group has more than 20 years of experience in running a school with a high-level management team, more than 1700 full-time teachers, including excellent international and Singaporean teachers and educational experts who publish teaching materials and write extracurricular books. At present, it has 9 educational brands, more than 35 branch schools and more than 30000 students.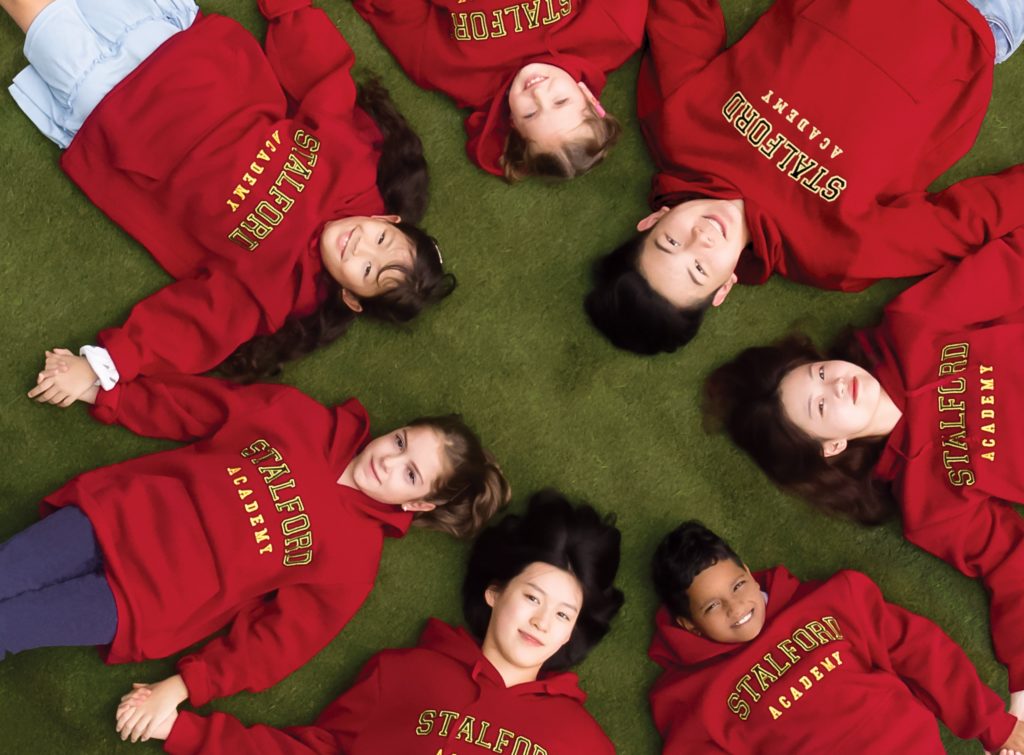 Stalford Education Group
Stalford Education Group has adhered to the principal of cultivating excellence, optimism and empowerment for everyone by developing mindset and skills to thrive in a complex world.
Nangtong Stalford International School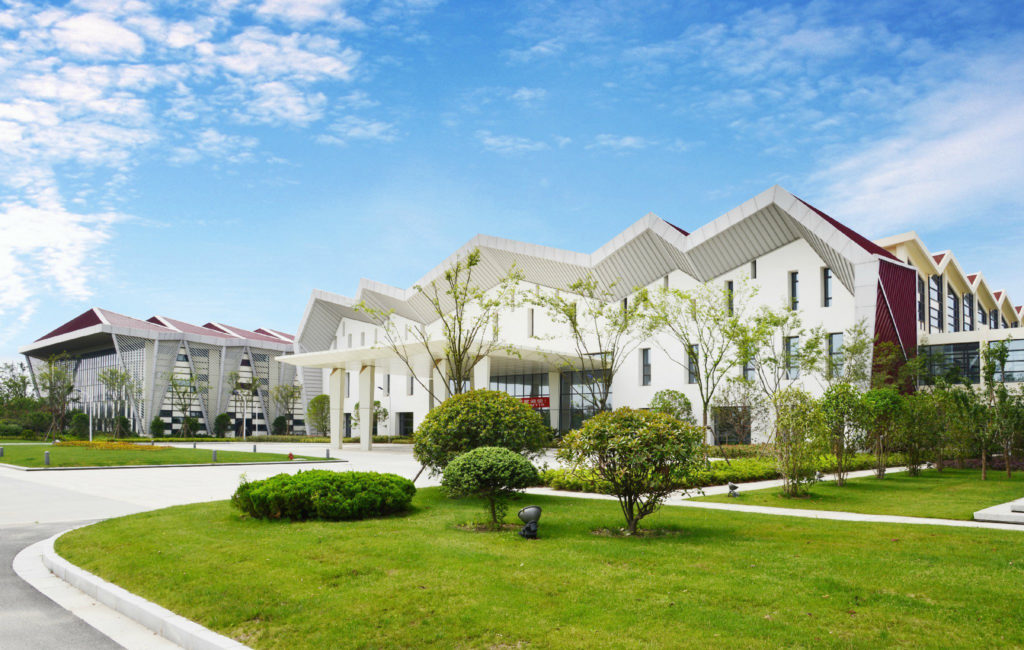 1. ONLY IB School in Nantong
Nantong Stalford International school has contributed to the city's claim to international stature by putting Nantong on the world stage in the field of education. Nantong Stalford is the FIRST and ONLY authorized IB World School in Nantong to bring international education to students from age 3 to 18.
NTSIS is the 10th school in Jiangsu which is an authorized IB World School for PYP. This put Nantong as the 5th city in Jiangsu and 29th city in China which boast an IB World school for PYP.
NTSIS is the 10th school in Jiangsu which is an authorized IB World School for PYP. This put Nantong as the 5th city in Jiangsu and 29th city in China which boasts an IB World school for PYP.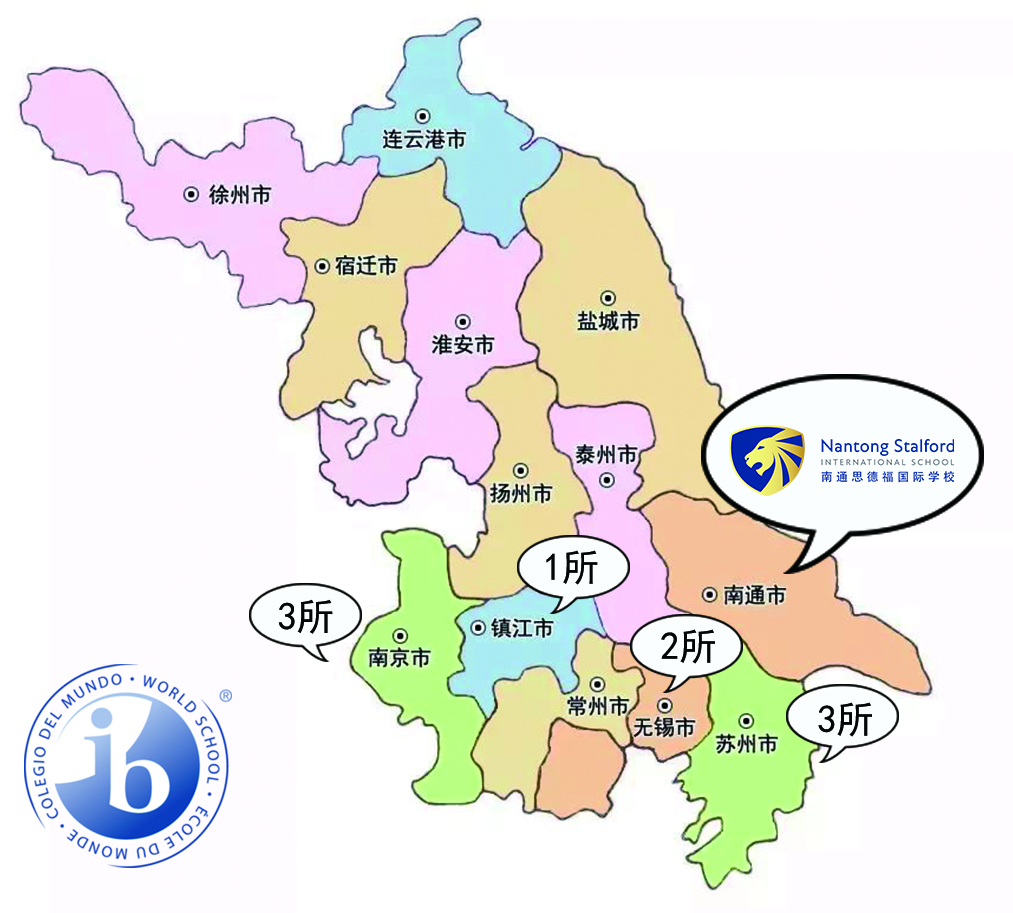 2. International School 
As a Cambridge school and examination center accredited by the International Examination Board of Cambridge University in UK, students can benefit from our rigorous courses that lead to comprehensive and detailed preparations for IGCSE, A LEVEL, Singapore O and A levels.
It not only provides an examination venue for our students to take the International Cambridge exam internally, but it also provides convenience for students in the surrounding areas to take the exams as well. Our school is also a test center for the Aston Math and Science Olympiad in UK.
3. Co-Curricular Activities
Our school has more than 30 clubs, including golf, American football, tennis, aeromodelling, various musical instruments playing, etc.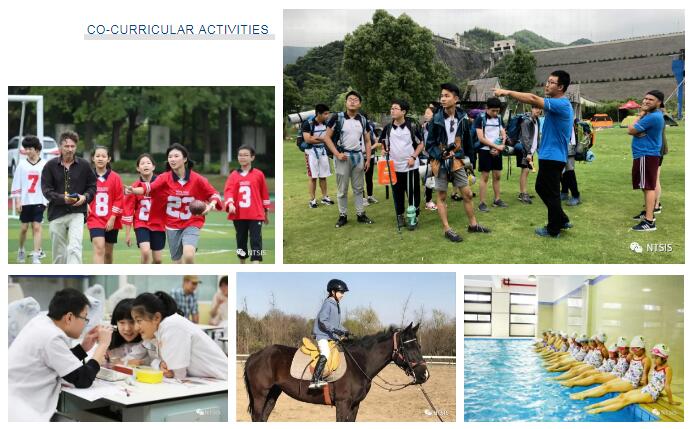 Our school is also directly authorized by the Duke of Edinburgh Award Foundation in the United Kingdom, allowing students to make independent choices in community services, vital skills, athletic ability, educational travel, etc. to cultivate their interests and develop their special skills. This is to enable them to challenge and improve themselves and realize their self-worth. The Duke of Edinburgh International Awards especially the Gold Awards are great honors for the winners. Winners will be recognized and given priority in applying for admissions and scholarships to world-famous universities.
4. High Standard Teachers
The management team of Nantong Stalford International School is composed of senior personnel with decades of experiences in international education. Many principals have rich experiences in management or teach in the field of education for more than 20 years.
Our teaching team is composed of excellent Chinese and foreign teachers, all of whom have professional backgrounds in related disciplines. Most of them have Masters degrees and above with rich teaching experiences.


5. Superior Teaching Environment
Our school covers an area of 105 acres. The campus has a unique design and beautiful environment. It has a gymnasium, swimming pool, auditorium, laboratories, computer rooms, dance studio and other special rooms.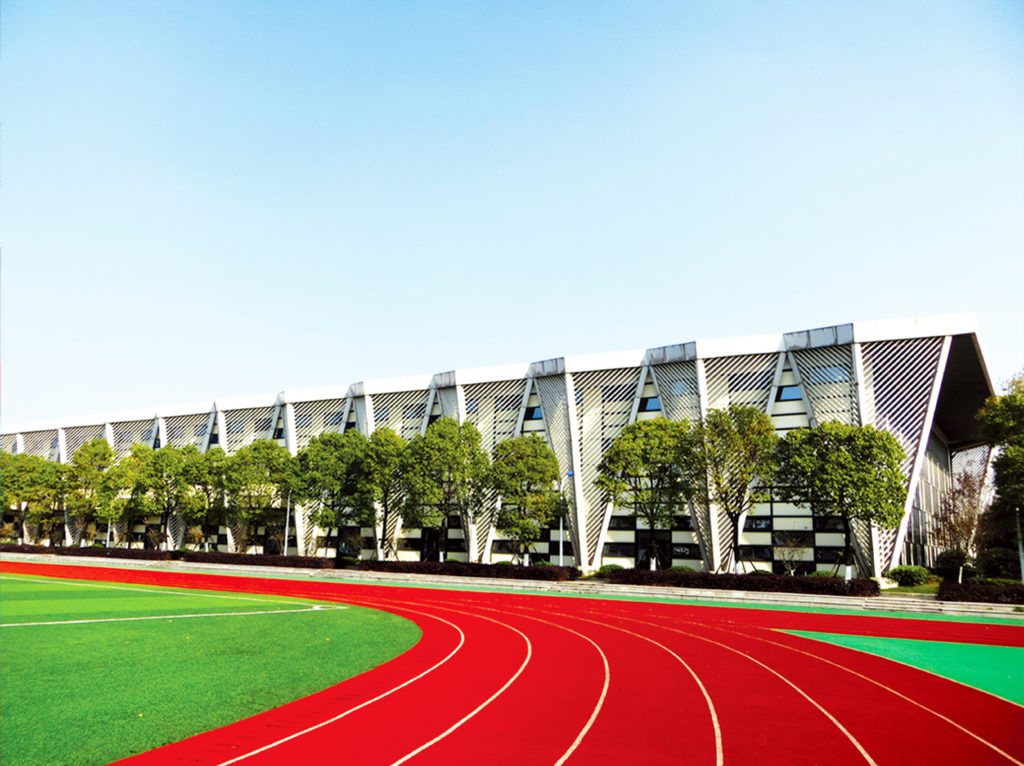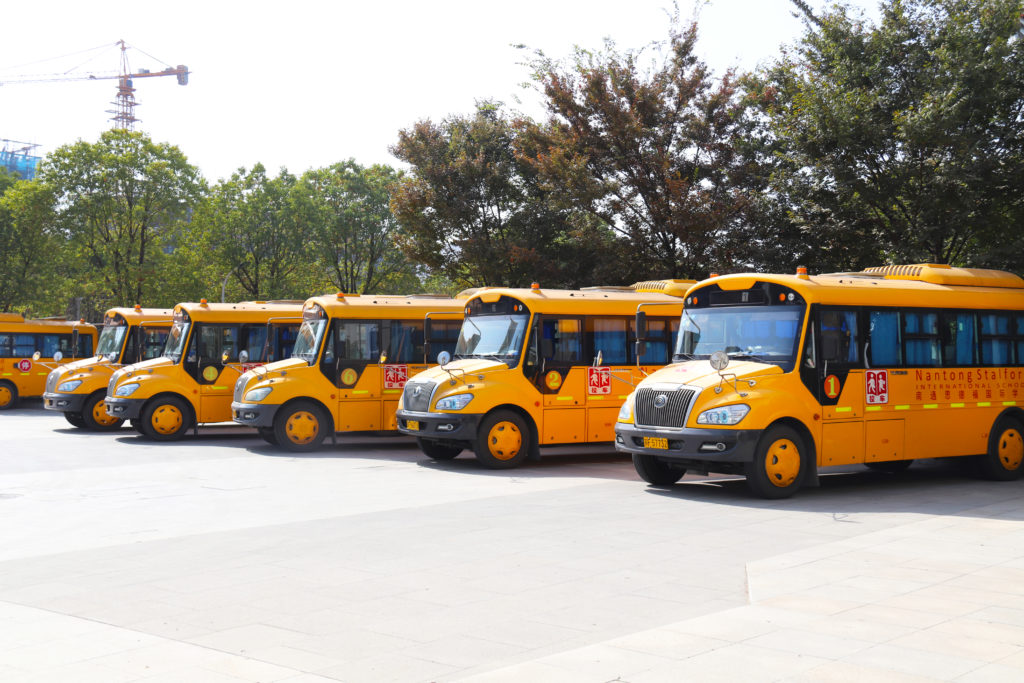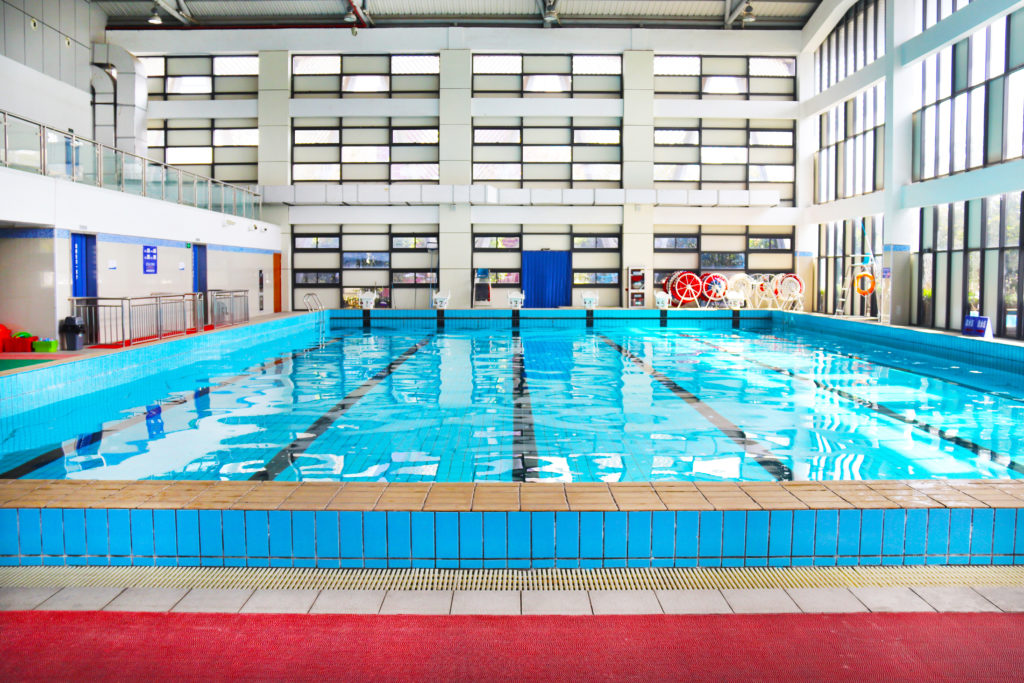 6. Fruitful Teaching Results
Through their incessant efforts and the guidance of our excellent teachers, students from Stalford have gained a lot from university applications over the years and obtained admission letters from many world universities. These universities include Cornell University, Columbia University, Toronto, Canada University, Imperial College London, King's College London, University of Manchester, National University of Singapore, Nanyang Technological University of Singapore, University of Melbourne, Australia, University of Sydney, University of Hong Kong and many other world-renowned schools.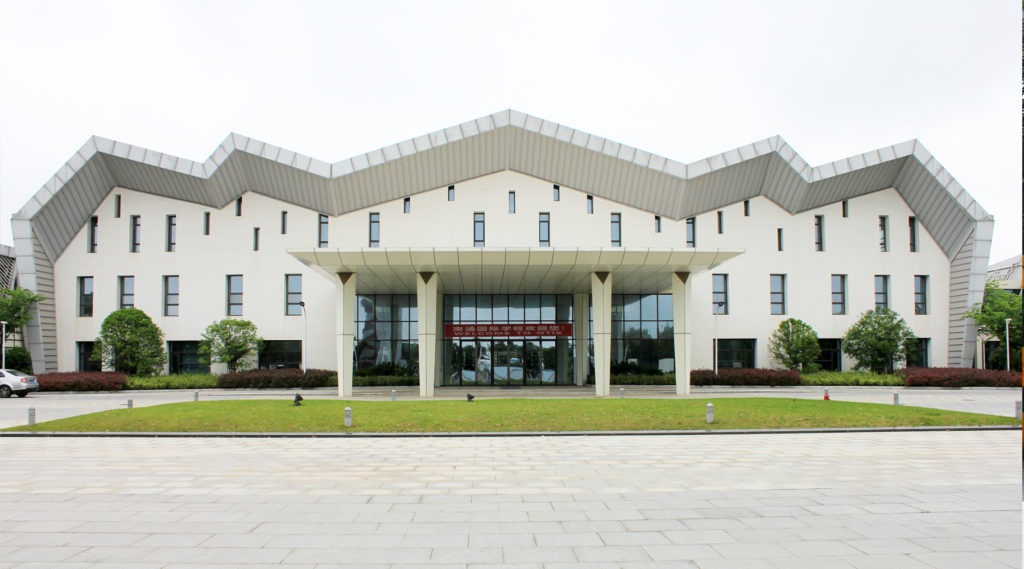 To have a bright future for your child is the goal of every parent. High-quality international education allows children in Nantong to enjoy our international education that truly implements and adopts international education concepts, methods and evaluation systems.