Happy Children's Day
2020-06-01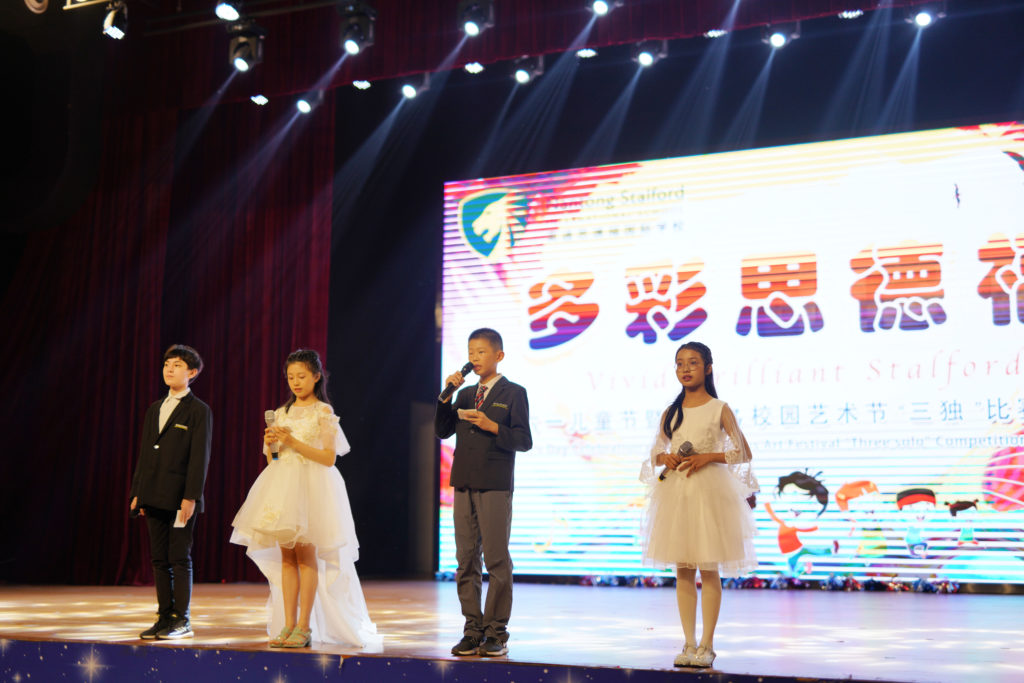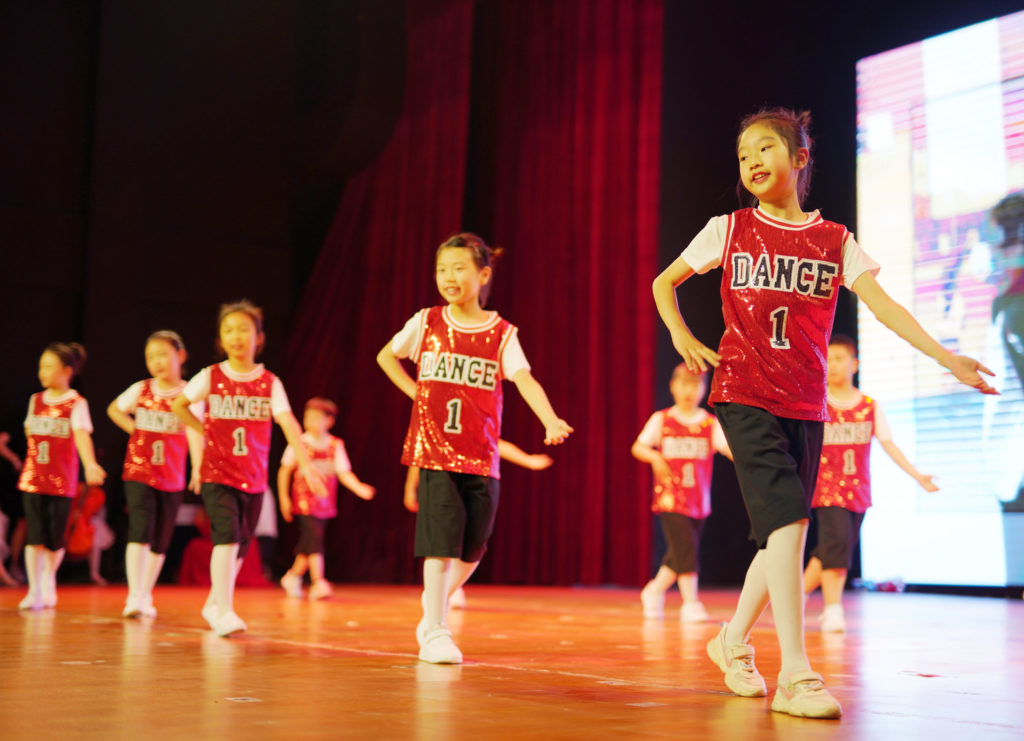 In the afternoon of June 1, the theater of Nantong Stalford International School turned into a place of lights and colors, creating a joyful atmosphere. The award ceremony of the Three Solos competitions of 5th Campus Art Festival as well as the celebration of International Children's Day were being held here.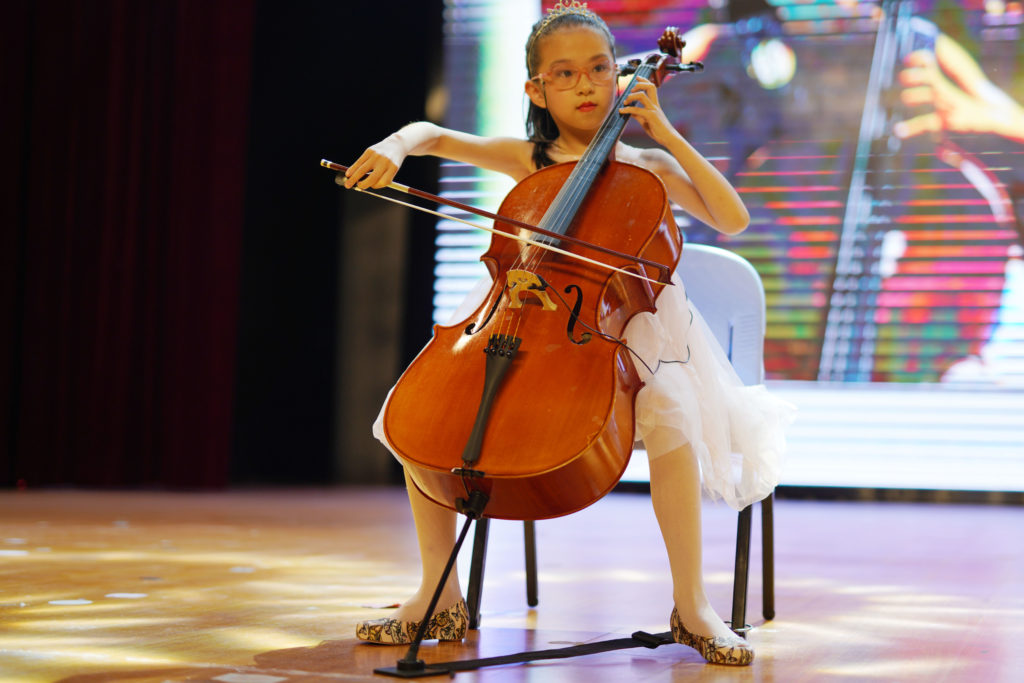 After Yu Feifei, Secretary of the Party Branch of the school, delivered an enthusiastic speech, the award winners of the Art Festival showcased their performances on the stage. They won the audience with their exquisite talents and strong passion, exuberating a Stalford of vibrant colors.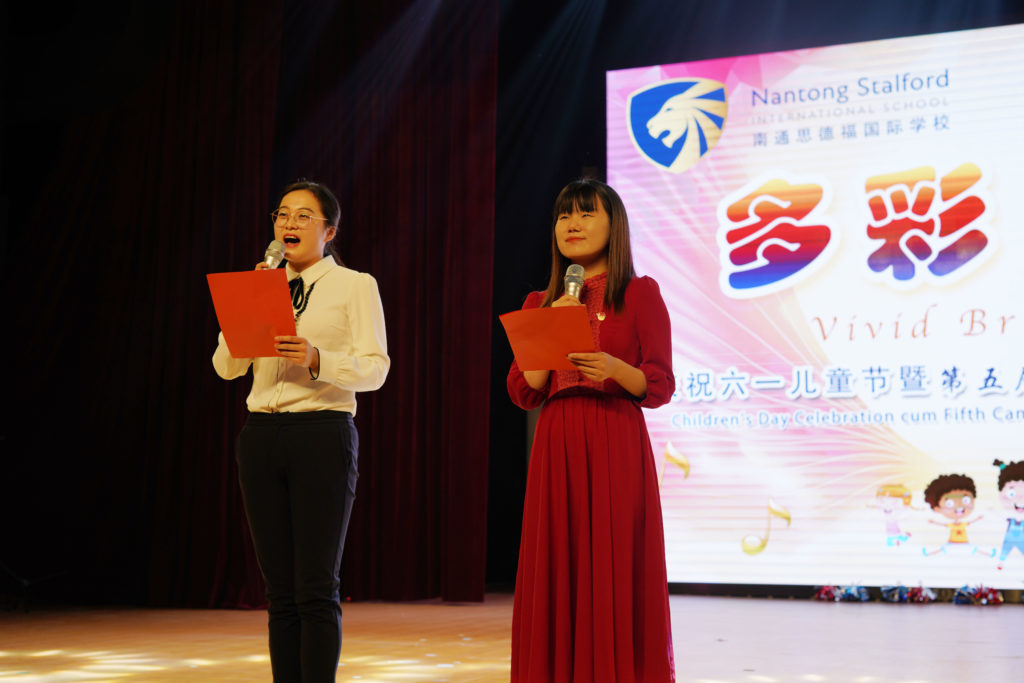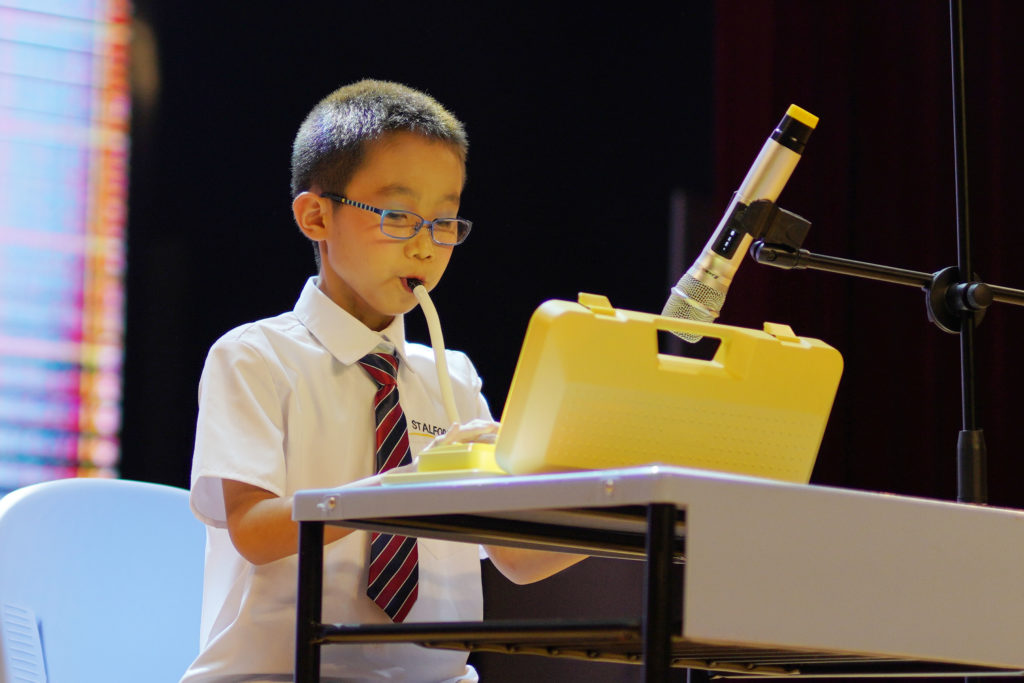 Cello solo by Y2 student  "The Turn of the Seasons" was mellow and touching. Vocal solo "Sheng Man" by Y4 student was euphemistic and elegant. The duet singing by Y1 student and teacher Qian Yingying "Always happy with you" expressed the goodwill between teachers and students as well as the happiness in their hearts. The chorus singing "Good Memories" performed by G5 and G6 students tells about the good times spent together by students from different countries. Percussion music "Pirates of the Caribbean" performed by Y4 student was unrestrained and passionate. The folk dance and the modern dance mixes were brisk and elegant, winning cheers and applauses from the whole audience from time to time. In between the performances, Principal Wu and PYP Coordinator Serena took turns to present awards to the winners.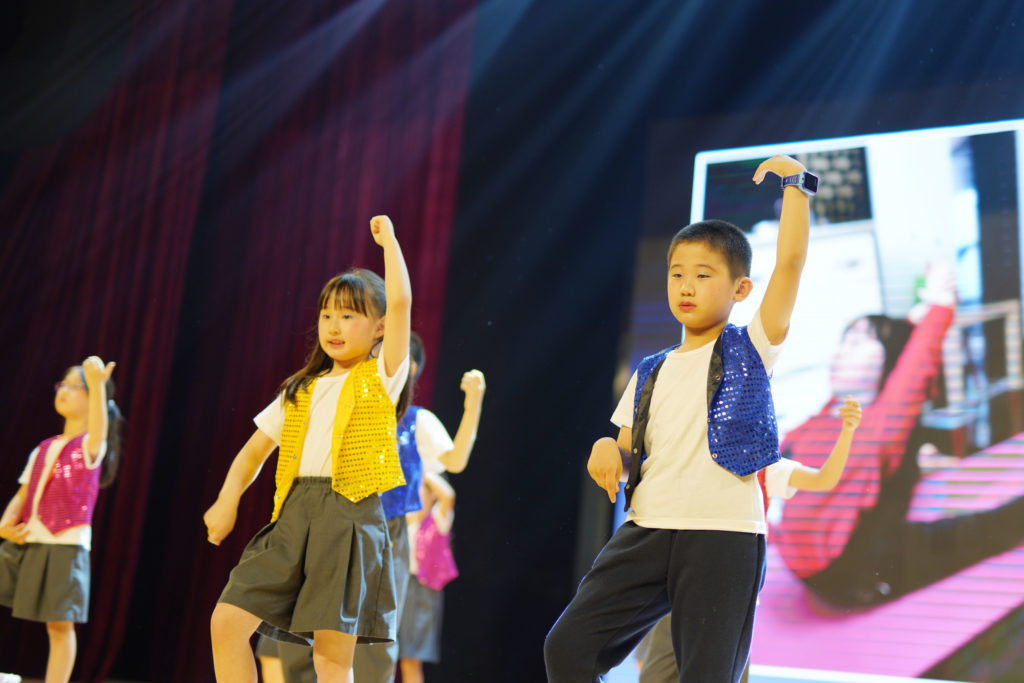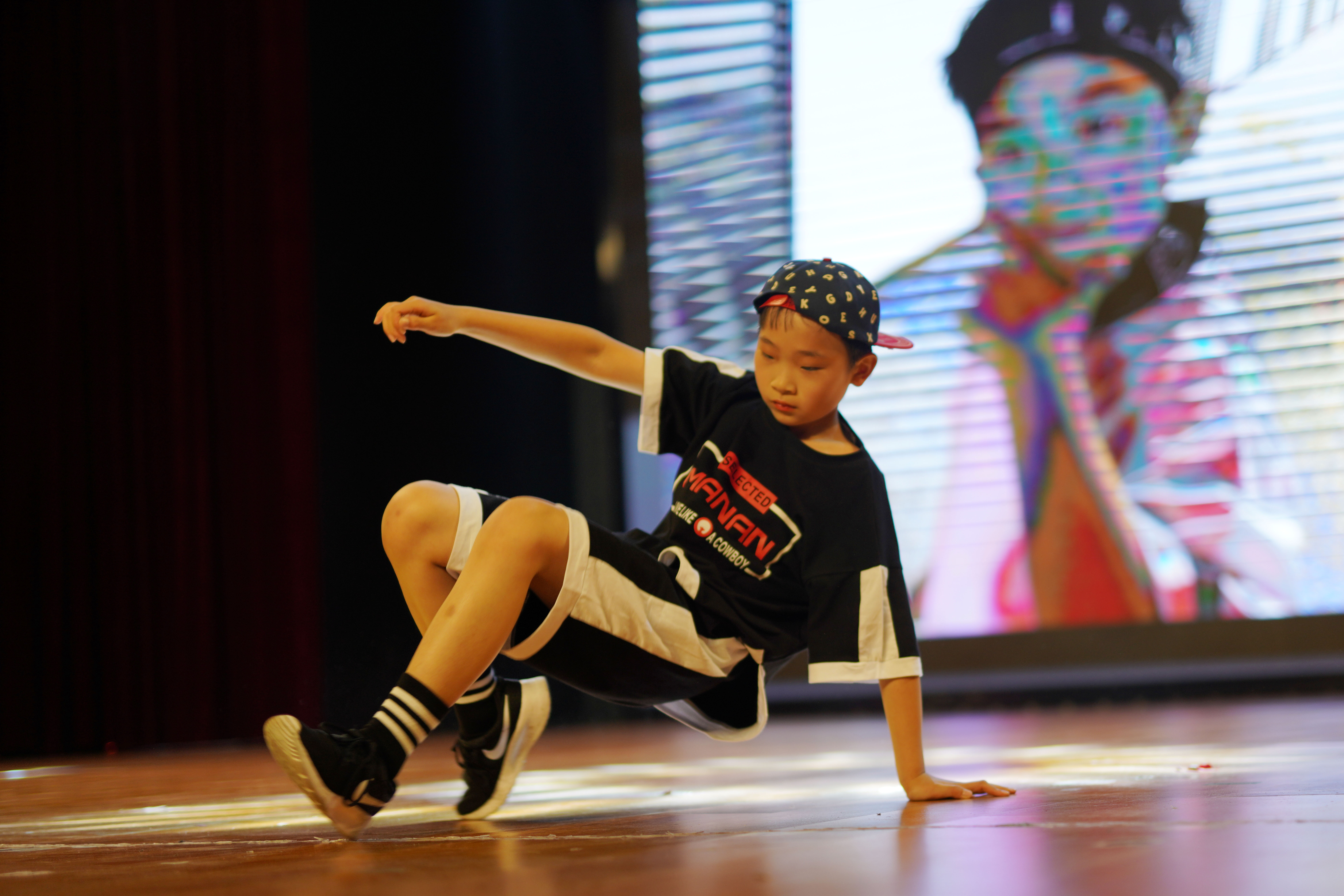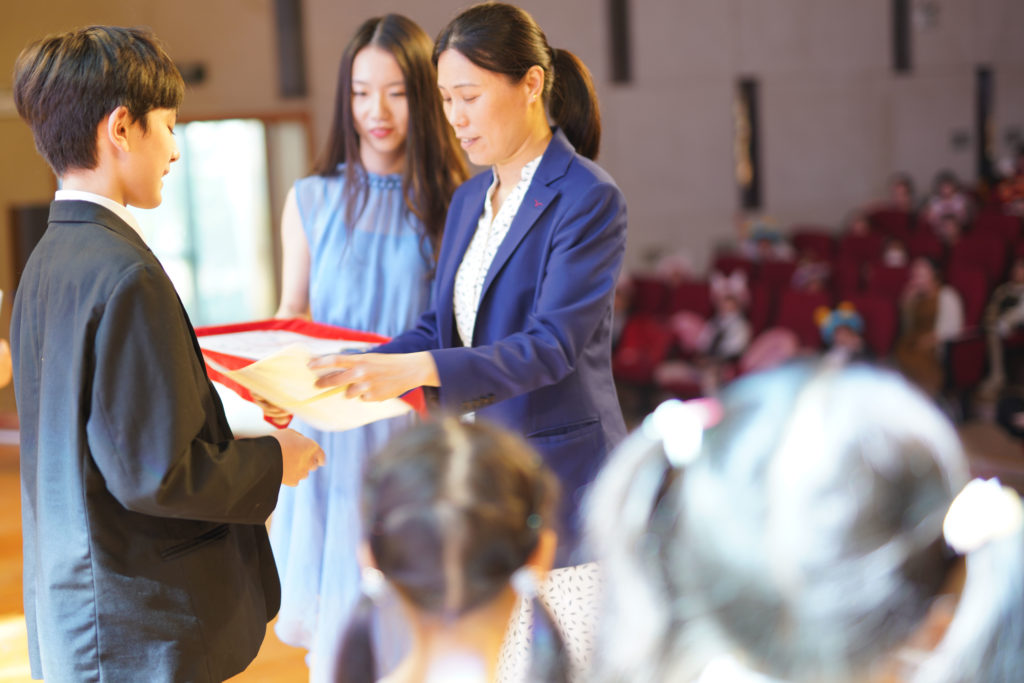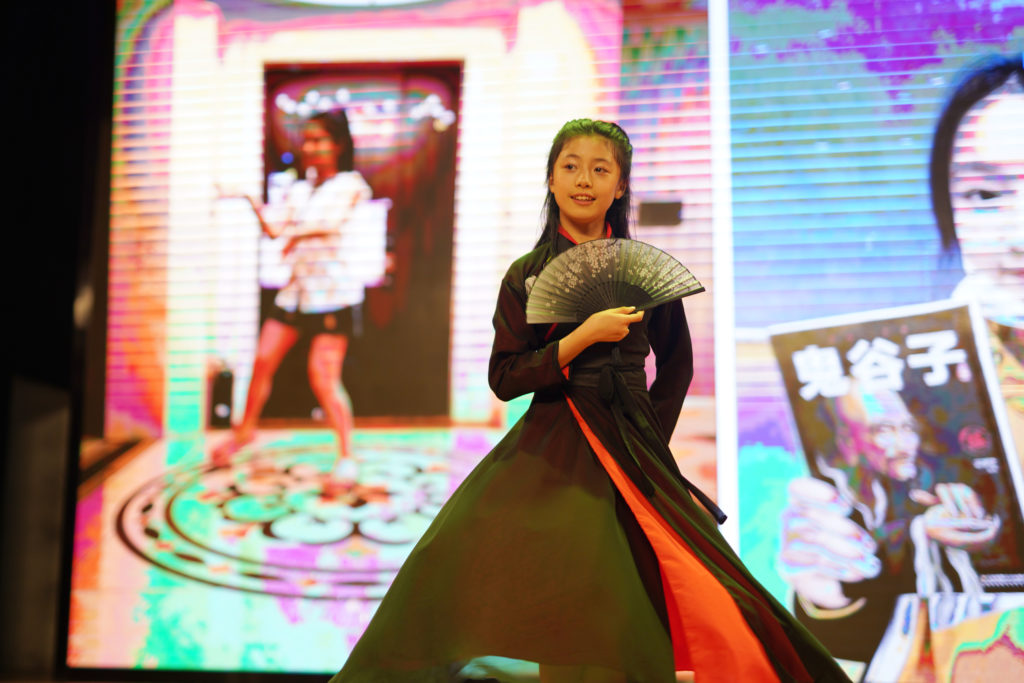 Finally, the Fifth Campus Art Festival of Nantong Stalford International school ended with all the teachers and students dancing and singing together on and off the stage "You Look beautiful When You Smile".