We are back in school !
2020-09-02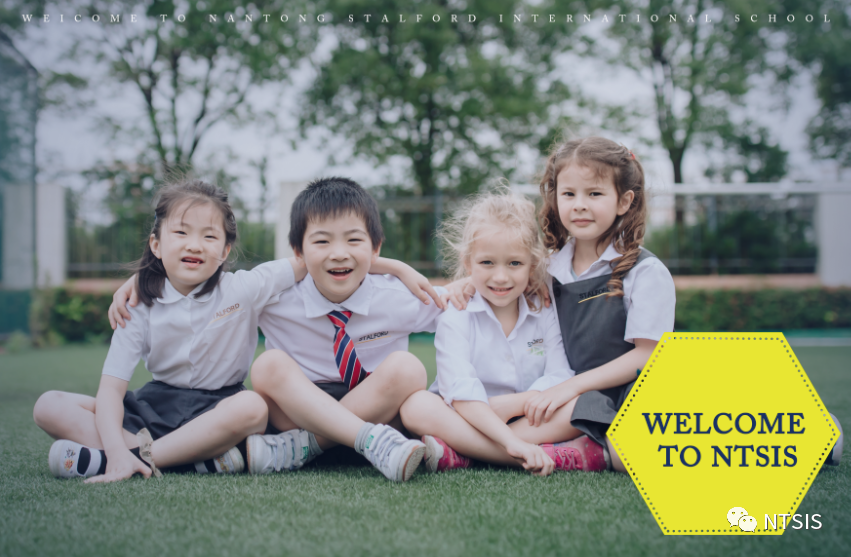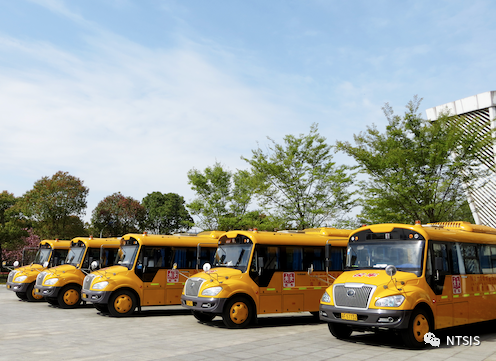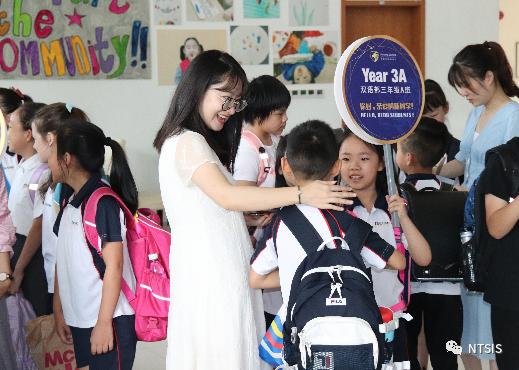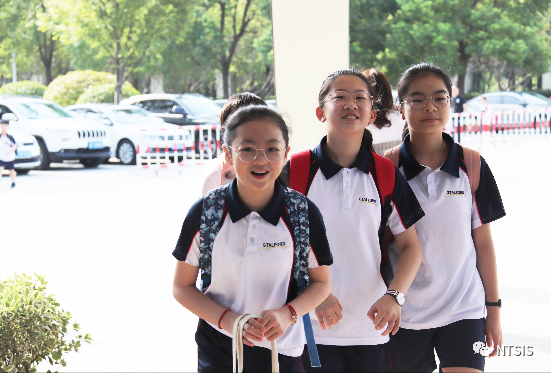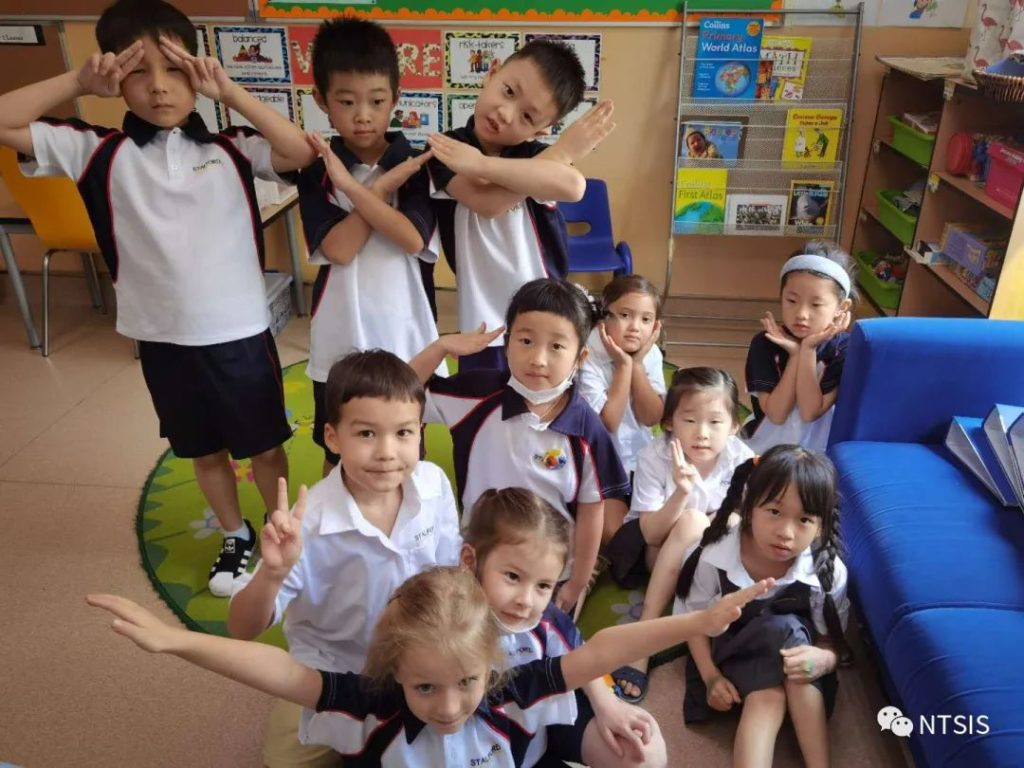 The cloudy sky provides a shield from the summer heat; while the withering tree leaves deliver a message from the autumn. Right at this beautiful season when summer and autumn intersect, Nantong Stalford International School is entering a new school year.On the morning of August 24 when the newly-cleaned yellow school buses drove into the campus, the principal and teachers were waiting in the hall to greet the students with homeroom teachers holding a class board in their hands and the student volunteers lining up on both sides wearing welcoming ribbons. "Good morning !", "Welcome new students !", "welcome back !" …… The cordial greetings, familiar smiling faces and affectionate hugs immediately filled the campus with deep warmth, also igniting the students' ideals and hope for the future.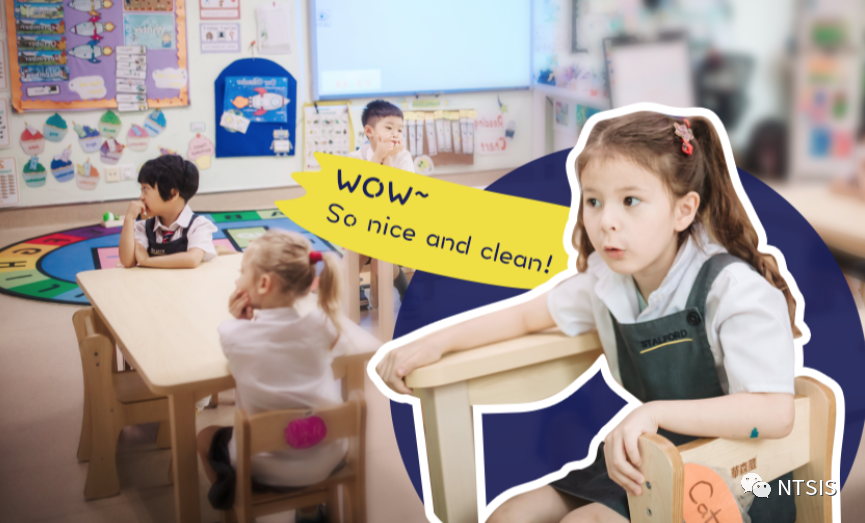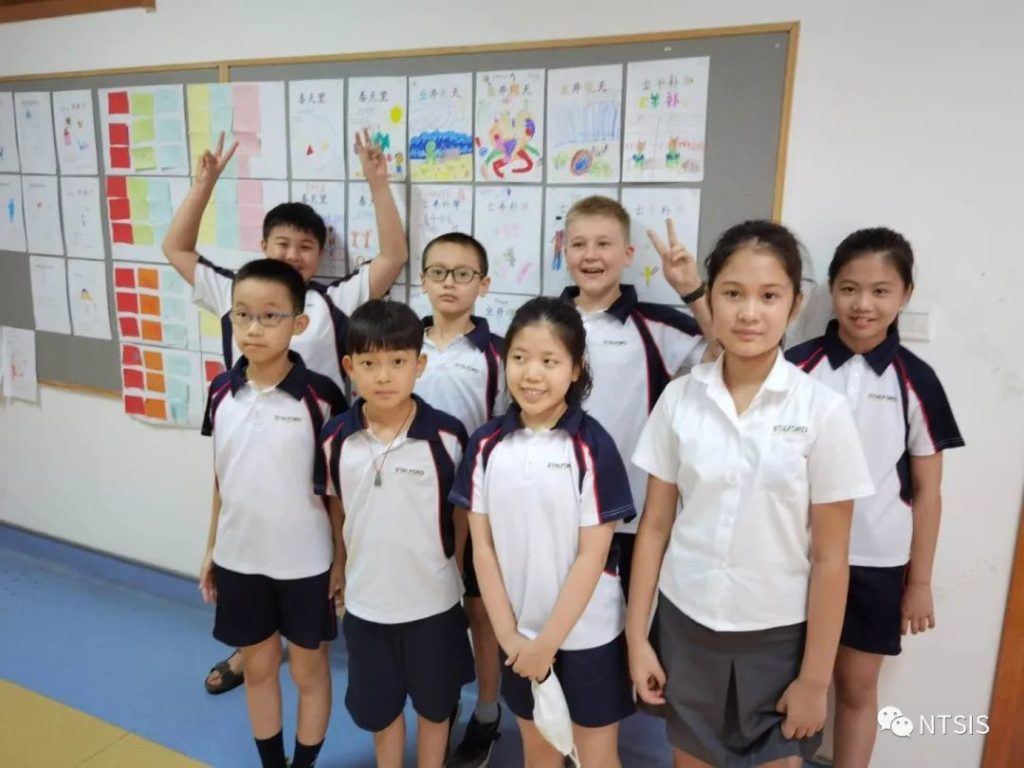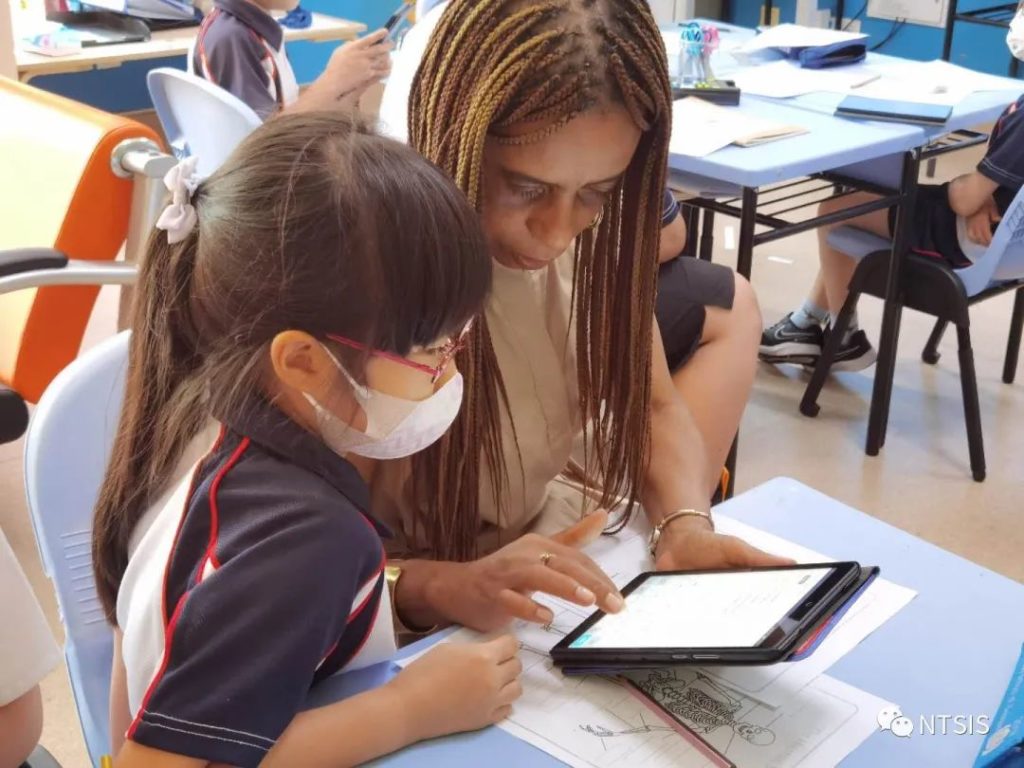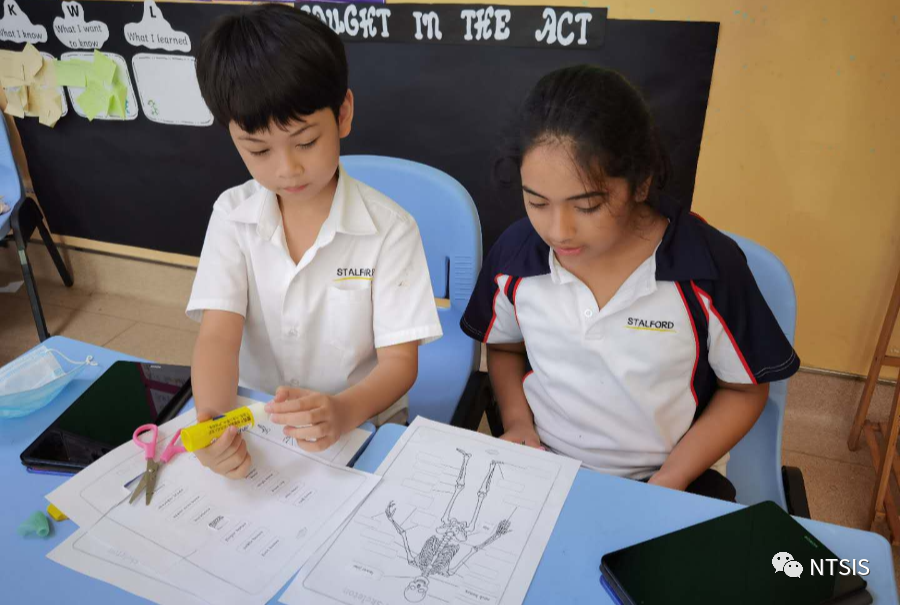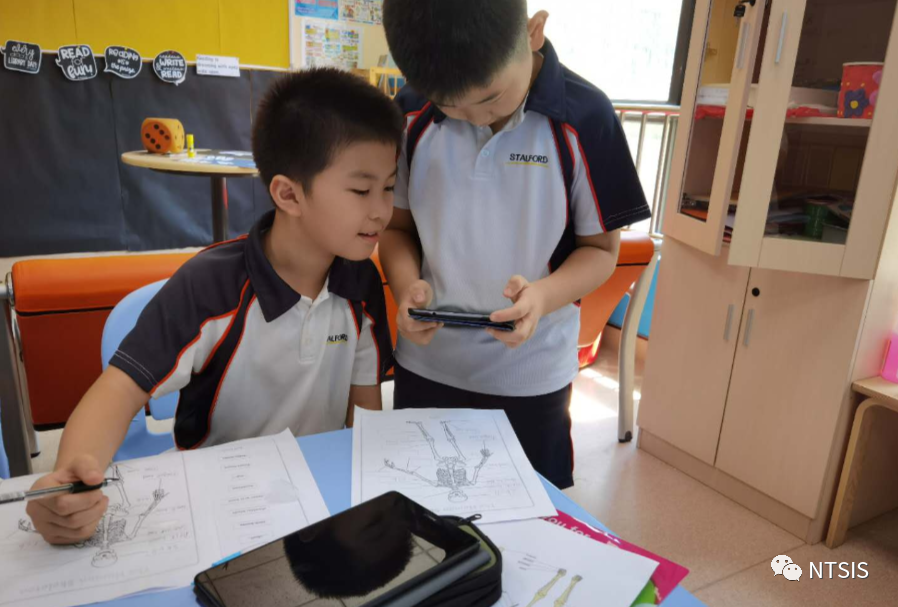 The homeroom teachers of each class delightfully led the students to their bright and tidy classrooms. Before the opening today, the school and teachers made careful preparations: the classrooms were cleaned, the desks and chairs were scrubbed and disinfected according to the requirements of epidemic prevention and control. In particular, the teachers carefully arranged the classroom board newspapers in the theme of greeting the new school year, creating a colorful, cheerful, warm and positive atmosphere for the classrooms.